Federal Criminal Defense Lawyer in Los Angeles
Call
(888) 860-6570

for Representation You Can Trust

Compared to state criminal charges, federal criminal charges can often bring about much more serious repercussions and damages. Federal prosecutors, or Assistant United States Attorneys, limit their caseload and often dedicate all their attention and efforts to select cases. This means you need a skilled and highly qualified advocate to defend your name. The Los Angeles criminal defense lawyer at Law Offices of David D. Diamond is here to be that representative for you.

Federal crime charges can bring severe consequences and create major challenges for your future. Don't wait any longer to call our firm at (888) 860-6570.

When you call on our firm, you can be confident knowing you are getting:
Counsel from a Certified Criminal Law Specialist
Insight backed by more than 4,000 felony and misdemeanor cases
A proven track record handling complex criminal charges
Recognition through The National Trial Lawyers: Top 100 Trial Lawyers
An advocate listed in the 2016, 2017 and 2018 California Super Lawyers list
We Fight for a Favorable Outcome in Your case
At our firm, we don't take any charges lightly, especially not those involving federal offenses. We know that every aspect of these cases can vary greatly from typical state level cases, from the jury pool selection to the overseeing judge. Even the sentencing process is much different in federal cases, making it all the more important that you retain a Los Angeles federal crime attorney who understands your case.
We are prepared to help clients facing the following types of federal offenses:
Embezzlement
Fraud crimes
Tax crimes
Intellectual property crimes
White collar crimes
Computer crimes
Drug conspiracy and other crimes
Firearm offenses
Identity theft
Child pornography offenses
Take Action Today—Schedule a Free Consultation
No matter the details of your case, our firm is ready to provide a free consultation to review your charges. Your rights and freedoms are at stake during this time, and you are facing investigation by the FBI, DEA, IRS, or CIA. Do not hesitate to get a reliable and experienced defense lawyer behind your case!
Contact Law Offices of David D. Diamond at (888) 860-6570 or fill out a free case evaluation to begin.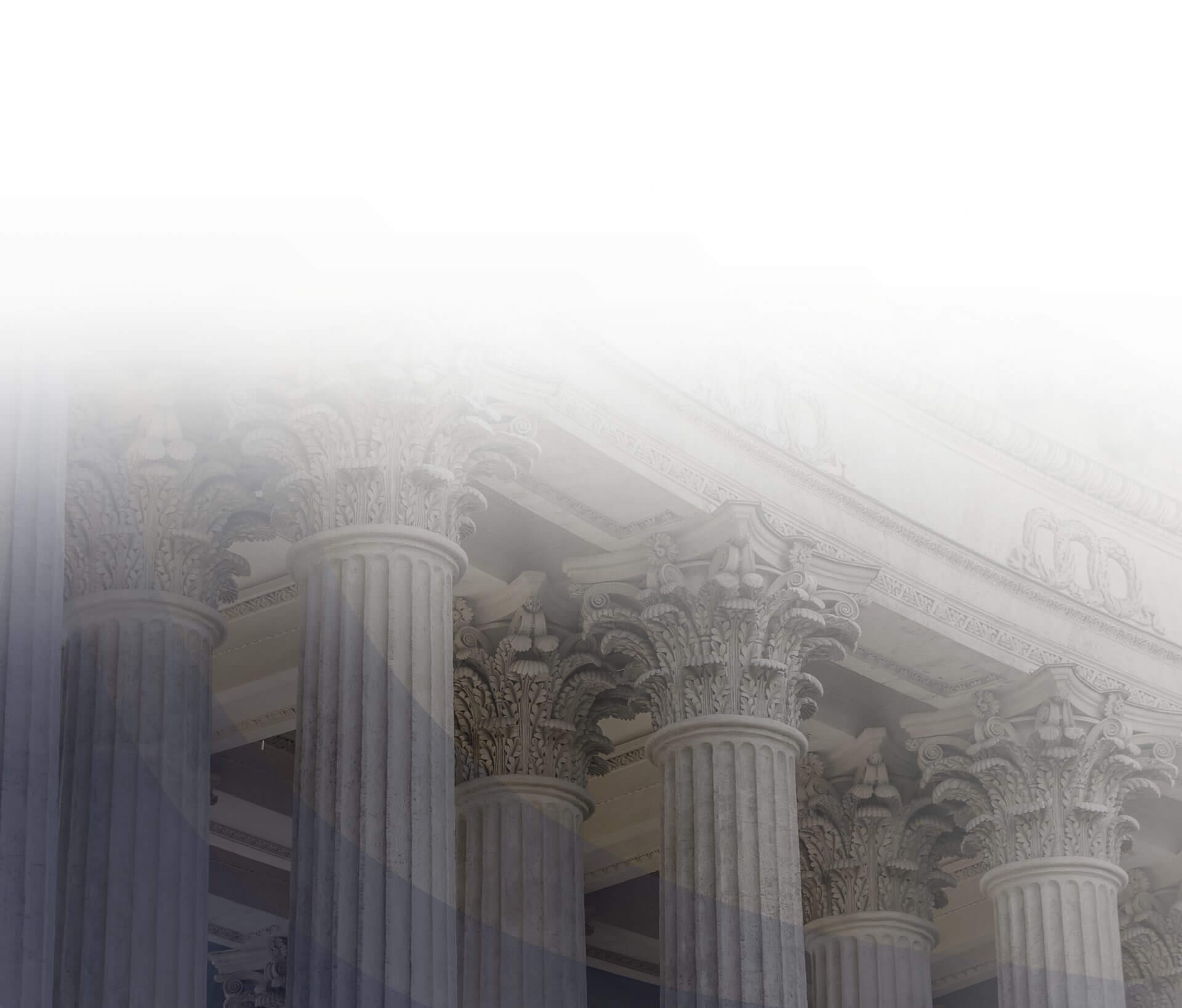 I've seen a lot of attorneys throughout my years, and I have to say you're one of the best I've seen. - Los Angeles Superior Court Judge, Compton Branch, Robbery-Gang Trial

Thank you so much for all of your help! - C.M.

I would like to thank you for your professionalism, dedication and favorable results in my case. - E. S.

I am sure glad that I had David Diamond on my side. - A.P.

Dave proved to be not only very competent but also very aggressive on my behalf. - Rob P.
Not Guilty Verdict CA v J.R.

Dismissed CA v A.C.

Argued Successfully CA v C.V.

Motion to Suppress the Stop and Search GRANTED CA v C.M.

New Trial Ordered CA v. M.E.

Motion to Suppress Evidence, Case Dismissed CA v. M.G

Hung Jury One Count Carjacking, Gang Enhancement

Reduced to Seven Years Client Facing 3rd Strike (Life in Jail)

Reduced to Public Intoxication DUI

Reduced to Exhibition of Speed DUI