Los Angeles Drug Crime Attorney
Prosecution of Drug Crimes
Drug crimes are cases involving possession of an illegal drug or controlled substance, possession with the intent to deliver or sell, cultivation (such as in the growing and processing of marijuana) and the sale of controlled substances. Drug manufacturing, importation, and transportation are also common drug offenses. Using fraudulent means to obtain prescription drugs as well as possession or distribution of these pharmaceuticals also fall under the laws pertaining to illegal drug activity. These offenses can be prosecuted as either a misdemeanor or felony and, in some instances, your drug crime will come under federal jurisdiction.
At Law Offices of David D. Diamond, our attorneys are rated as California Super Lawyers Rising Stars from 2009 through 2012 and California Super Lawyers 2016, 2017, 2018 and, as such, and are committed to providing an aggressive defense to those who face drug charges. Southern California is an area that is known to be extremely active in drug importation and trafficking, and law enforcement and prosecutors are highly motivated to convict anyone accused of a drug crime.
A skilled Los Angeles criminal defense lawyer from our firm is ready get to work on preparing a defense that is designed to produce the most favorable outcome possible to your case.

Drug Offense Penalties
In some cases, an effective defense could raise doubt as to whether the drugs in question were factually yours and if you possessed them. When we conduct our own investigation into what occurred, it may reveal illegal search and seizure actions taken by the police or other errors in procedure or how the evidence against you was handled.
Conviction for a drug crime can result in a term of incarceration in the county jail or state prison. Other penalties can include steep fines, probation, community service, loss of your driver's license and drug counseling and treatment. If you are convicted of a felony drug charge, it can act as a third strike per the California three strikes law , resulting in a significantly longer prison sentence, up to decades behind bars. If your charges are minor, we can potentially negotiate an alternative sentence that can prevent you from going to jail or prison. We are committed to pursuing the best possible outcome for you in any drug crime charges.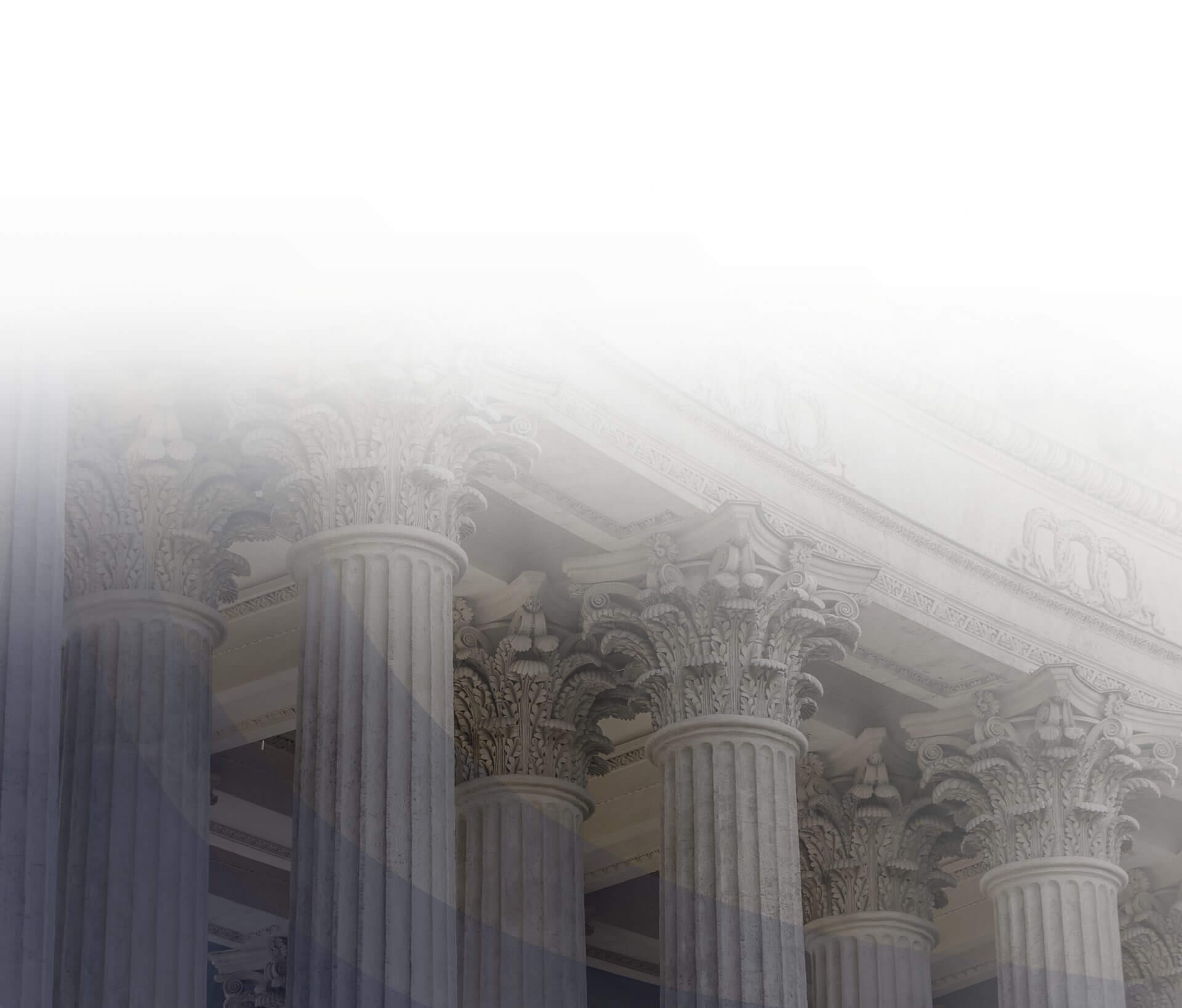 I've seen a lot of attorneys throughout my years, and I have to say you're one of the best I've seen. - Los Angeles Superior Court Judge, Compton Branch, Robbery-Gang Trial

Thank you so much for all of your help! - C.M.

I would like to thank you for your professionalism, dedication and favorable results in my case. - E. S.

I am sure glad that I had David Diamond on my side. - A.P.

Dave proved to be not only very competent but also very aggressive on my behalf. - Rob P.
Not Guilty Verdict CA v J.R.

Dismissed CA v A.C.

Argued Successfully CA v C.V.

Motion to Suppress the Stop and Search GRANTED CA v C.M.

New Trial Ordered CA v. M.E.

Motion to Suppress Evidence, Case Dismissed CA v. M.G

Hung Jury One Count Carjacking, Gang Enhancement

Reduced to Seven Years Client Facing 3rd Strike (Life in Jail)

Reduced to Public Intoxication DUI

Reduced to Exhibition of Speed DUI