Los Angeles Misdemeanor Defense Lawyer
Proven Criminal Defense Attorney
Though they can seem to be less serious than felony offenses, misdemeanor crimes still carry heavy penalties and can leave you with a damaged record. Regardless of the charges you are facing, you need a skilled and proven legal professional on your side during this time. The good news is that our seasoned Los Angeles criminal defense lawyer is just a phone call away.
When you are seeking a skilled legal advocate you can trust to fight on your behalf, be sure to contact Law Offices of David D. Diamond at (888) 860-6570.
What Set's Our Defense Firm Apart from Others?
We are led by a Certified Criminal Law Specialist
We have been recognized in The National Trial Lawyers: Top 100 Trial Lawyers
Our founding attorney has a proven record of success
We have litigated more than 4,000 cases for clients
Attorney Diamond has been named in the California Super Lawyers list in 2016, 2017, 2018 and the California Super Lawyers Rising Stars list
In addition, our firm understands that even misdemeanor offenses require strategic defense and careful representation. We don't take your charges lightly when you retain our counsel, always going above and beyond to ensure your rights, freedoms, and best interests are protected during this time.
Penalties Tied to Misdemeanor Offenses
Most people want to know what penalties or consequences they will face for the charges leveled against them. The repercussions for a misdemeanor can vary greatly depending on numerous factors such as past criminal convictions, the nature of the offense, the negotiation skills your lawyer has, the prosecution's stance, and whether or not the opportunity for alternative sentencing exists.
These offenses are punishable by less than a year in county jail, but may also include fines of up to $1,000. For most misdemeanor offenses, the maximum jail time is six months. This covers offenses ranging from shoplifting to public intoxication and disorderly conduct.
What Are Aggravated Misdemeanors?
While typical misdemeanors are restricted to the penalties listed above, there are some offenses considered to be "gross" or "aggravated" misdemeanors. These crimes can carry harsher penalties.
These may include offenses such as:
Domestic battery
Driving with a suspended license
Driving while under the influence
They can result in a full year in county jail with fines reaching up to $2,000 in some cases. There are also some crimes than can be considered "wobblers," which means they can be prosecuted as felonies instead of misdemeanors under certain circumstances, bringing even more severe consequences.
With such serious repercussions on the line, it is crucial that you retain counsel from our Los Angeles criminal defense lawyer as soon as possible. We can begin working on your defense right away.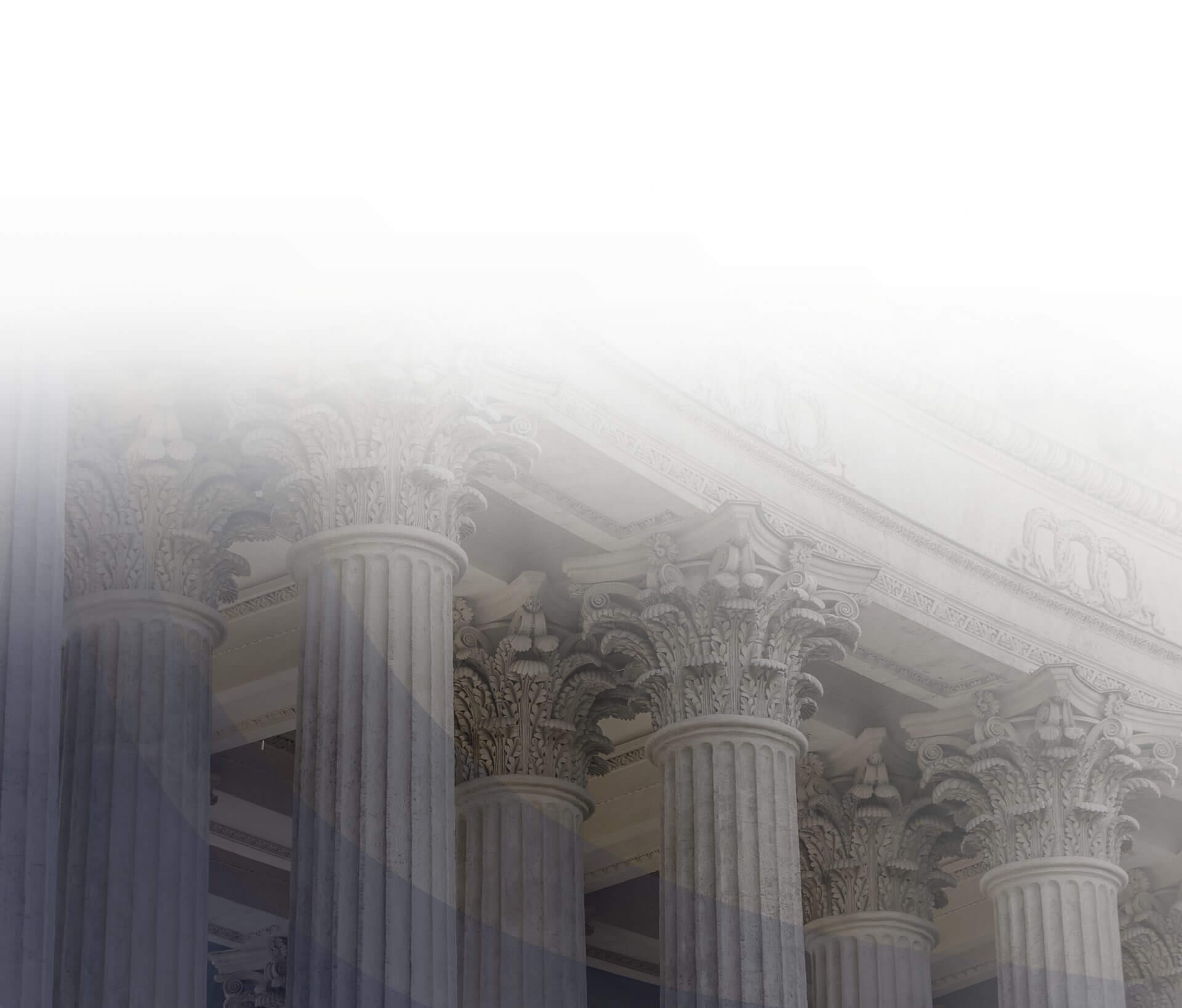 I've seen a lot of attorneys throughout my years, and I have to say you're one of the best I've seen. - Los Angeles Superior Court Judge, Compton Branch, Robbery-Gang Trial

Thank you so much for all of your help! - C.M.

I would like to thank you for your professionalism, dedication and favorable results in my case. - E. S.

I am sure glad that I had David Diamond on my side. - A.P.

Dave proved to be not only very competent but also very aggressive on my behalf. - Rob P.
Not Guilty Verdict CA v J.R.

Dismissed CA v A.C.

Argued Successfully CA v C.V.

Motion to Suppress the Stop and Search GRANTED CA v C.M.

New Trial Ordered CA v. M.E.

Motion to Suppress Evidence, Case Dismissed CA v. M.G

Hung Jury One Count Carjacking, Gang Enhancement

Reduced to Seven Years Client Facing 3rd Strike (Life in Jail)

Reduced to Public Intoxication DUI

Reduced to Exhibition of Speed DUI