Los Angeles Probation Violation Lawyer
Contact Our Criminal Attorney:
(888) 860-6570
If you have been accused of violating the terms of your probation, having a Los Angeles criminal defense lawyer on your side is more important than ever. Your future, reputation, and freedom are all on the line! A probation violation could put you behind bars or result in more serious terms. You cannot afford to go through this difficult time without trusted representation and insight. Law Offices of David D. Diamond is here to deliver the strategic and effective defense you deserve.
Contact our firm at (888) 860-6570 to get trial-tested counsel during this time!
Setting Ourselves Apart as Leaders in Criminal Defense:
Highly recommended and respected by clients and judges alike
Experience gained from handling 4,000+ cases
Insight as a Certified Criminal Law Specialist
Selected for inclusion in the 2016, 2017, 2018California Super Lawyers list
Exceptional track record of success
Don't wait another moment to secure the defense you need to protect your future. Fill out a free case evaluation today to get started.
What You Should Expect at a Probation Violation Hearing
When a person is accused of violating their probation, they will be required to attend a California probation violation hearing. This is also known as a probation revocation hearing, as violators often face the terms of their probation being cancelled in exchange for jail or prison time.
You should keep the following in mind regarding this hearing:
There will be no jury, only a judge
You may call witnesses to the court
You can also cross-examine prosecutor witnesses
The burden of proof is preponderance of the evidence, not beyond a reasonable doubt
Hearsay is admissible at the hearing
If you are found guilty, the judge will have three options: reinstate your probation on the same terms; alter it to include additional terms or conditions, or; revoke your probation and send you to jail or prison, depending on your related offense. This means they can make your probation terms stricter, add additional probation time, or include other harsh conditions.
Trust Your Case to Our Firm: Schedule a Free Consult
If you have been charged with violating your probation, it is imperative that you retain qualified counsel as you navigate your way through a probation violation hearing. Our Los Angeles criminal attorney can provide the insight, guidance, and reliable advice you need during this challenging time.
Call us today at (888) 860-6570 to schedule a free consultation with our zealous firm.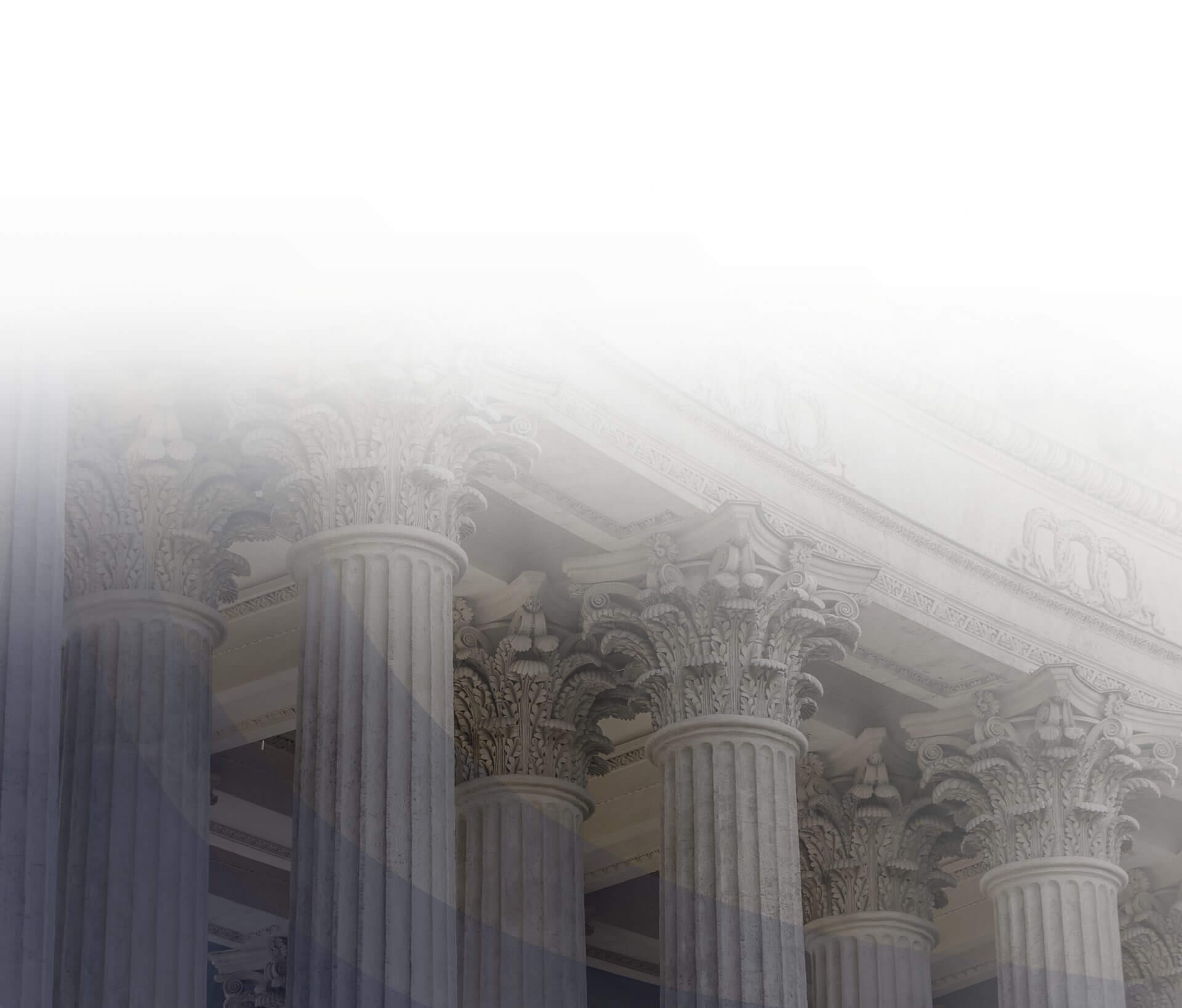 I've seen a lot of attorneys throughout my years, and I have to say you're one of the best I've seen. - Los Angeles Superior Court Judge, Compton Branch, Robbery-Gang Trial

Thank you so much for all of your help! - C.M.

I would like to thank you for your professionalism, dedication and favorable results in my case. - E. S.

I am sure glad that I had David Diamond on my side. - A.P.

Dave proved to be not only very competent but also very aggressive on my behalf. - Rob P.
Not Guilty Verdict CA v J.R.

Dismissed CA v A.C.

Argued Successfully CA v C.V.

Motion to Suppress the Stop and Search GRANTED CA v C.M.

New Trial Ordered CA v. M.E.

Motion to Suppress Evidence, Case Dismissed CA v. M.G

Hung Jury One Count Carjacking, Gang Enhancement

Reduced to Seven Years Client Facing 3rd Strike (Life in Jail)

Reduced to Public Intoxication DUI

Reduced to Exhibition of Speed DUI