Facing Your Second DUI in Los Angeles?
The Penalties for a Second DUI Are Serious
California legislature takes a tough stance against multiple DUI offenders. If you are convicted of a 2nd DUI within 10 years of your previous conviction, you will face enhanced penalties. Rather than a license suspension of 6 months (for a 1st DUI), your license will be suspended for 2 years.
You will also face imprisonment in county jail for up to 1 year. If you have been arrested for DUI and already have a conviction for driving under the influence on your record, it is important to protect your rights. By consulting a Los Angeles DUI defense attorney in your area, you have the opportunity to avoid a second conviction and these enhanced penalties.
Recent Result: 2nd Time DUI - No Jail Time
Los Angeles Superior Court - North Valley Branch
Penalties for a 2nd DUI Conviction
If convicted of a second DUI offense within 10 years, you will face the following penalties in California:
License suspension for 2 years
1 to 5 years of probation
18 months of alcohol classes
Fines of up to $1000
Imprisonment for 96 hours to 1 year in county jail
David D. Diamond is familiar with multiple DUI charges and how to successfully defend them. By disproving your current charges, or by challenging the validity of your first DUI conviction, attorney Diamond can help you avoid additional penalties. If you have been arrested for drunk driving and already have a DUI conviction on your record, you will be facing enhanced penalties. Don't take a chance with your freedom and your future - consult a DUI attorney as soon as possible so your rights can be protected and so you have the chance for a bright future.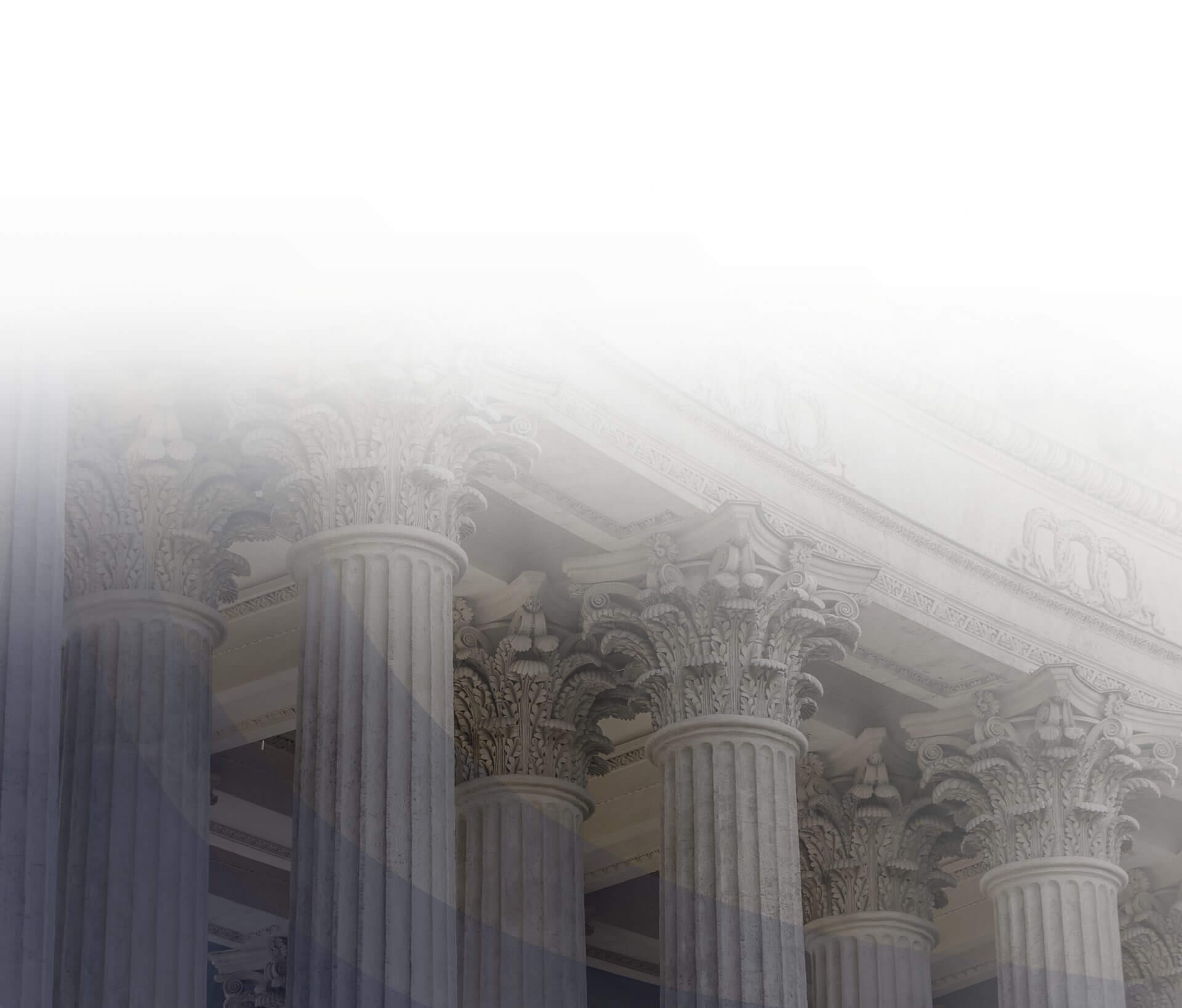 I've seen a lot of attorneys throughout my years, and I have to say you're one of the best I've seen. - Los Angeles Superior Court Judge, Compton Branch, Robbery-Gang Trial

Thank you so much for all of your help! - C.M.

I would like to thank you for your professionalism, dedication and favorable results in my case. - E. S.

I am sure glad that I had David Diamond on my side. - A.P.

Dave proved to be not only very competent but also very aggressive on my behalf. - Rob P.
Not Guilty Verdict CA v J.R.

Dismissed CA v A.C.

Argued Successfully CA v C.V.

Motion to Suppress the Stop and Search GRANTED CA v C.M.

New Trial Ordered CA v. M.E.

Motion to Suppress Evidence, Case Dismissed CA v. M.G

Hung Jury One Count Carjacking, Gang Enhancement

Reduced to Seven Years Client Facing 3rd Strike (Life in Jail)

Reduced to Public Intoxication DUI

Reduced to Exhibition of Speed DUI