Facing Your Fourth DUI in Los Angeles?
Los Angeles DUI Lawyer
A fourth DUI offense in our state is automatically charged as a felony offense. This means that you will face a minimum of one year in state prison, rather than the lesser sentence in county jail that a typical misdemeanor charge carries. If you are facing the possibility of a fourth DUI conviction, then you need the legal resources of a Los Angeles DUI attorney.
By offering honest legal advice and aggressive, dedicated representation at all stages of your DUI court process, our leading attorney helps ensure you have the best chance of getting a positive outcome for your unique driving under the influence charge.
There are many valid defenses a criminal lawyer may use in regards to your fourth DUI charge. A stop conducted without probable cause, a violation of your rights, or an improperly conducted blood alcohol tests may all help your defense. In addition, your DUI lawyer may be able to disprove the validity of a previous DUI conviction to help you avoid a felony charge for a 4th DUI conviction.
Penalties for a 4th DUI Conviction
In California, if you are convicted of a fourth DUI offense within ten years of your previous offenses, you will face the following penalties:
License suspension for 4 years
Probation for up to 5 years
State prison sentence of up to 3 years
Fines
Substance abuse counseling / classes
A probable increase in your car insurance rates
If you have recently been arrested and fear that a conviction of your fourth DUI charge is near, don't take a chance with your future and your freedom. If you do not work with a skilled attorney, it is very likely that you will face up to 3 years in a California state prison! Recognized by Super Lawyers in 2016, 2017, and 2018 and many other prestigious legal organizations, our law firm is ready to assist you in the defense process today.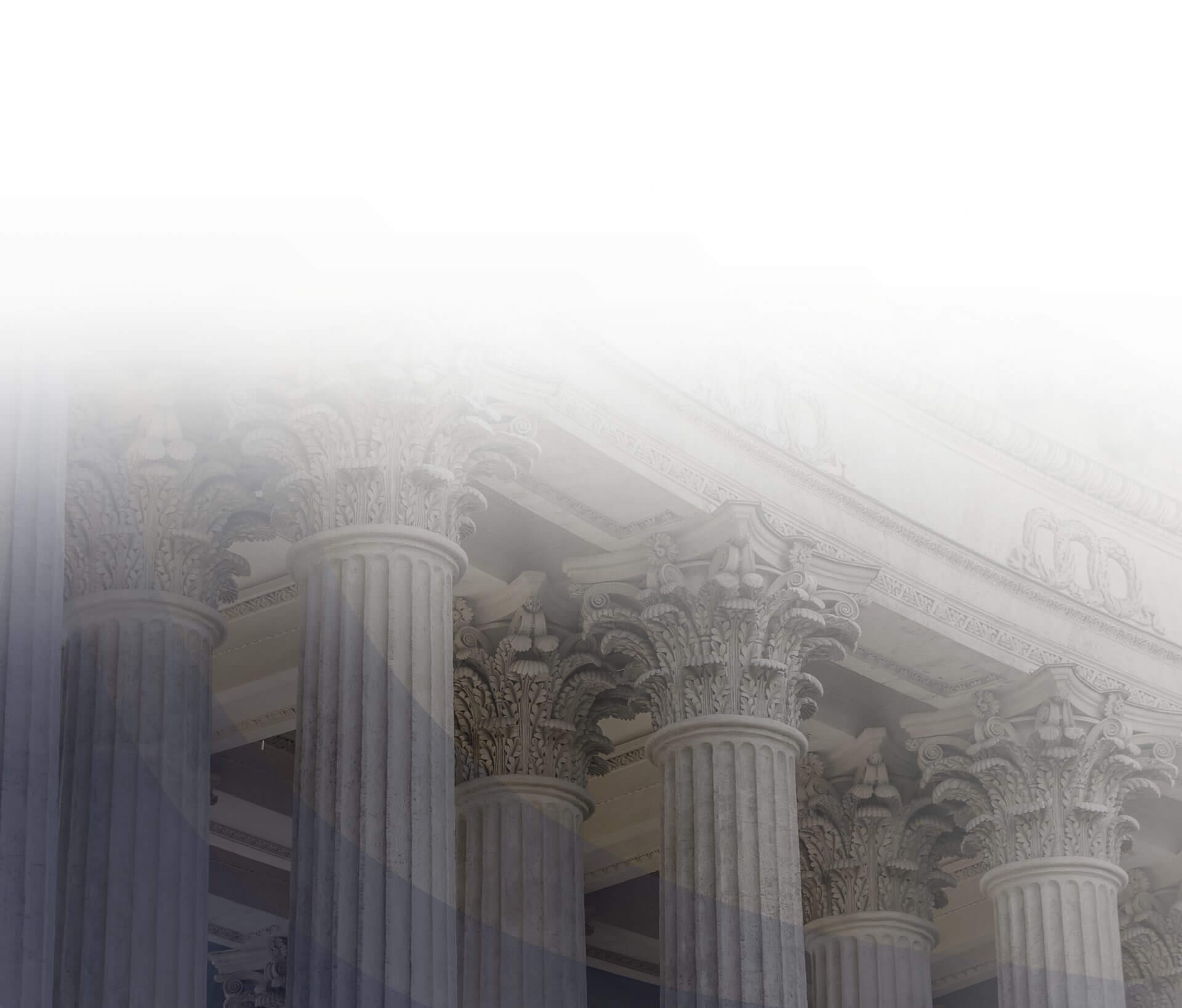 I've seen a lot of attorneys throughout my years, and I have to say you're one of the best I've seen. - Los Angeles Superior Court Judge, Compton Branch, Robbery-Gang Trial

Thank you so much for all of your help! - C.M.

I would like to thank you for your professionalism, dedication and favorable results in my case. - E. S.

I am sure glad that I had David Diamond on my side. - A.P.

Dave proved to be not only very competent but also very aggressive on my behalf. - Rob P.
Not Guilty Verdict CA v J.R.

Dismissed CA v A.C.

Argued Successfully CA v C.V.

Motion to Suppress the Stop and Search GRANTED CA v C.M.

New Trial Ordered CA v. M.E.

Motion to Suppress Evidence, Case Dismissed CA v. M.G

Hung Jury One Count Carjacking, Gang Enhancement

Reduced to Seven Years Client Facing 3rd Strike (Life in Jail)

Reduced to Public Intoxication DUI

Reduced to Exhibition of Speed DUI