Beginning the DUI Court Process
After you are arrested, you will be given a future court date, when you have to appear in court for your DUI charges. For other offenses, you can also be arrested, given a citation and told to return to court at a future date. Misdemeanor and felony offenses require a court appearance, and prescheduled appearances will be on the calendar. Advances and continuances, however, may not be included on the calendar.
Court Rules to Know
On the date of your court appearance, be sure to go directly to the courtroom where you have been assigned to go. The majority of courtrooms open at 8:30am.
Courtrooms also observe a number of general rules, all of which you should be sure to follow:
Tank tops / t-shirts are not allowed in the courtroom
A shirt and shoes are required in the courtroom
Food, drinks and gum are not allowed in court
Weapons are not allowed in the courthouse
Your pager and/or cell phone must be turned off
For a misdemeanor offense, your attorney may represent you and you may not need to be present (this excludes domestic violence cases, however). For all felony offenses, you must be present personally.
DUI Cases in California Courts
During every stage of your Southern California DUI case, criminal defense attorney David Diamond can advise you on what to do, what not to do and how to act. By providing you with reliable and valuable advice at every step of your DUI trial, attorney Diamond works to ensure you get a favorable outcome for your case.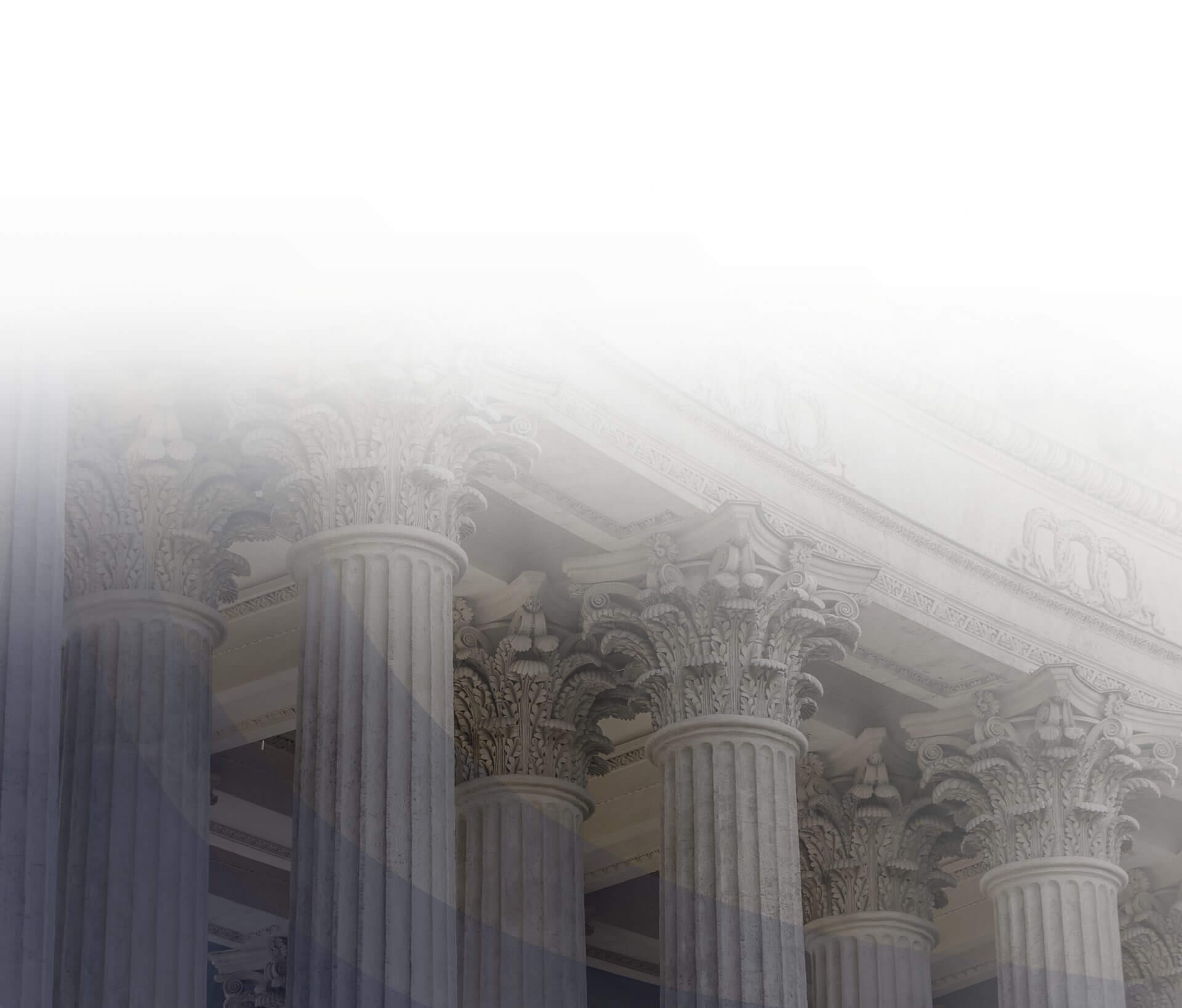 I've seen a lot of attorneys throughout my years, and I have to say you're one of the best I've seen. - Los Angeles Superior Court Judge, Compton Branch, Robbery-Gang Trial

Thank you so much for all of your help! - C.M.

I would like to thank you for your professionalism, dedication and favorable results in my case. - E. S.

I am sure glad that I had David Diamond on my side. - A.P.

Dave proved to be not only very competent but also very aggressive on my behalf. - Rob P.
Not Guilty Verdict CA v J.R.

Dismissed CA v A.C.

Argued Successfully CA v C.V.

Motion to Suppress the Stop and Search GRANTED CA v C.M.

New Trial Ordered CA v. M.E.

Motion to Suppress Evidence, Case Dismissed CA v. M.G

Hung Jury One Count Carjacking, Gang Enhancement

Reduced to Seven Years Client Facing 3rd Strike (Life in Jail)

Reduced to Public Intoxication DUI

Reduced to Exhibition of Speed DUI