Los Angeles Traffic Ticket Defense Lawyer
We Can Help You Fight Your Ticket! Call
(888) 860-6570

.

One minute you're coasting down the freeway after a long day at work, and the next minute you're headed home with a $500 traffic ticket. Does this sound familiar? If so, you should know that you have options. Whether you were cited for speeding, failing to use your turn signal or running a red light, you can turn to the Los Angeles traffic ticket defense attorney at Law Offices of David D. Diamond for the help you need.

While fighting the ticket may sound like more trouble than it's worth, you should know that California traffic tickets can come with more lasting consequences than just a simple fine. Not only can they lead to additional points on your driving record, but they can also result in skyrocketing insurance rates. For this reason, you should not hesitate to explore your options with the legal professionals at our firm.

Don't pay that ticket without first speaking to the team at Law Offices of David D. Diamond! Getting started is as easy as scheduling a free, no-obligation consultation. Call us today at (888) 860-6570.
Types of California Traffic Violations We Handle
At Law Offices of David D. Diamond, we can help you fight anything from a simple speeding ticket to a complex DUI charge. Having litigated more than 4,000 cases throughout his career, Attorney Diamond's extensive track record speaks for itself.
Just a few of the traffic violations that we can assist you with include:
Traffic infractions & violations
Driving above the speed limit
Driving without a seat belt
Running a red light or stop sign
Making an unsafe lane change
Driving without license plates
Misdemeanor traffic offenses
Reckless driving / drag racing
Driving under the influence (DUI)
Driving without a valid license
Leaving the scene of an accident
Fleeing from a police officer
Don't Wait to Schedule Your Free, No-Risk Consultation
Whether you were cited for a minor traffic violation like speeding or you were arrested for a more serious offense like drunk driving, you should know that time is of the essence. The sooner you contact a criminal lawyer at Law Offices of David D. Diamond, the sooner we can get started on building your defense. Our nationally-recognized law firm is backed by a long-standing history of success, so don't wait to give us a call.
Arrange your free, no-obligation consultation today by calling our office at (888) 860-6570.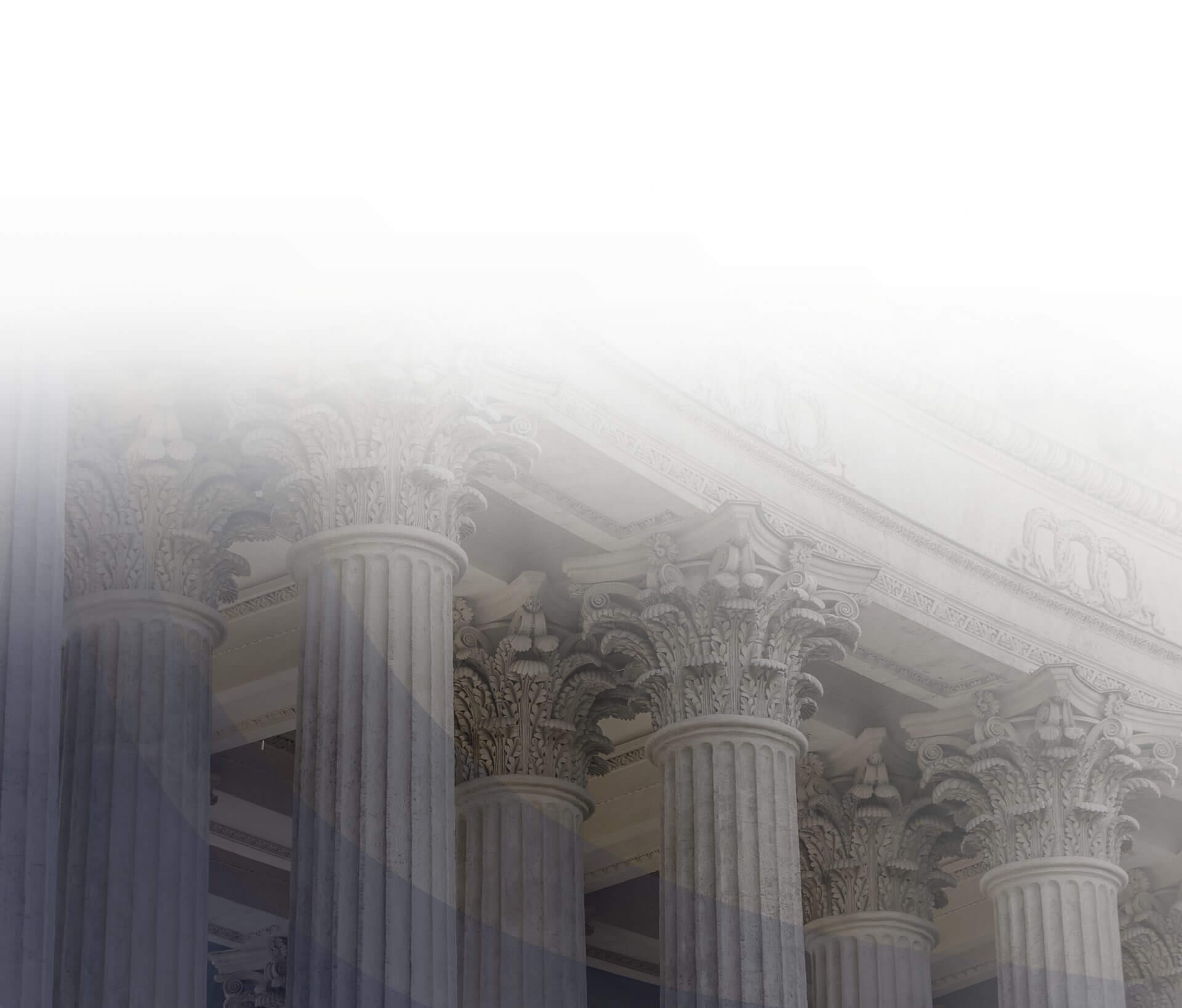 I've seen a lot of attorneys throughout my years, and I have to say you're one of the best I've seen. - Los Angeles Superior Court Judge, Compton Branch, Robbery-Gang Trial

Thank you so much for all of your help! - C.M.

I would like to thank you for your professionalism, dedication and favorable results in my case. - E. S.

I am sure glad that I had David Diamond on my side. - A.P.

Dave proved to be not only very competent but also very aggressive on my behalf. - Rob P.
Not Guilty Verdict CA v J.R.

Dismissed CA v A.C.

Argued Successfully CA v C.V.

Motion to Suppress the Stop and Search GRANTED CA v C.M.

New Trial Ordered CA v. M.E.

Motion to Suppress Evidence, Case Dismissed CA v. M.G

Hung Jury One Count Carjacking, Gang Enhancement

Reduced to Seven Years Client Facing 3rd Strike (Life in Jail)

Reduced to Public Intoxication DUI

Reduced to Exhibition of Speed DUI