Los Angeles Prostitution Lawyer
Why Should You Hire Law Offices of David D. Diamond?
4,000+ Criminal Cases Handled
Inclusion in Super Lawyers Rising Stars list
Inclusion in 2016, 2017, and 2018 Super Lawyers list
Board Certified Criminal Law Specialist
Free, No-Obligation Case Evaluation
For a free case evaluation, either call (888) 860-6570 or fill out our online form.
Defending Those Accused of Prostitution
A person may be charged with prostitution if caught exchanging sexual acts for money or other valuable items. Even if the sexual act was not performed, simply offering or agreeing to an exchange for a sexual act is considered prostitution. As legally defined, prostitution may also include solicitation or pandering.
Pandering involves the solicitation of another to perform an act of prostitution for the pimp or a third party and the organization of people at a place to offer sexual activity in exchange for money.
Solicitation is defined a person offering money for a sexual act to a prostitute.
If you have been arrested for prostitution, pandering, or solicitation of prostitution, act now to defend your rights. The skilled Los Angeles criminal defense attorney at Law Offices of David D. Diamond is intimately familiar with the California laws on prostitution, and may be able to help you get your charges dismissed.
Penalties for Prostitution
First-time prostitution offenses in California are usually charged as misdemeanors. However, if this is your second or third offense, you may be facing a felony charge. Thanks to the increase of sting operations in Los Angeles and large cities, innocent citizens with no criminal history may find themselves accused and arrested for prostitution because they were in the wrong place at the wrong time.
If you were in the wrong place and have been mistaken for committing prostitution, your safest bet for avoiding penalties is the help of an experienced criminal defense attorney.
Penalties for prostitution may include jail, probation, fines and fees, AIDS testing, community service, loss of employment (for those with occupational licenses) and public humiliation. Those who are convicted of prostitution or sex crimes may find their relationships damaged and their reputation destroyed. When you choose to hire a lawyer from our firm, you are gaining a partner who will give you the respect you need.
Hire a Los Angeles Sex Crime Attorney Today:
(888) 860-6570
At Law Offices of David D. Diamond, our legal team of experts understands what is at stake with your prostitution charges. Attorney David Diamond, a founding partner at the firm, has experience handling over 2,500 felonies and misdemeanors for the citizens of California. The attorneys at his firm are exceptional in their field and they possess the set of skills that you need to fight any criminal charges you may be facing.
Contact a Los Angeles prostitution attorney at our firm today to begin fighting your charges.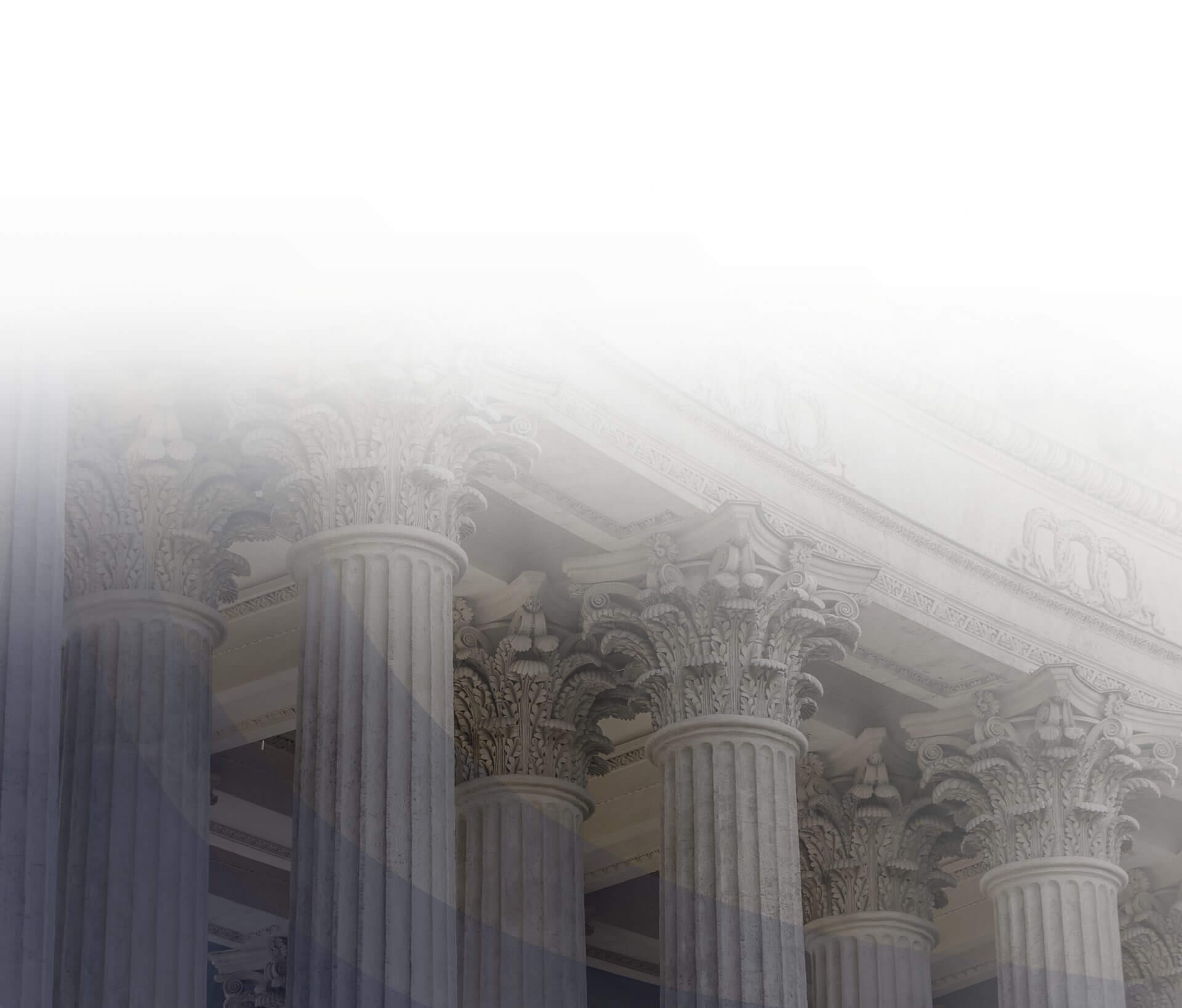 I've seen a lot of attorneys throughout my years, and I have to say you're one of the best I've seen. - Los Angeles Superior Court Judge, Compton Branch, Robbery-Gang Trial

Thank you so much for all of your help! - C.M.

I would like to thank you for your professionalism, dedication and favorable results in my case. - E. S.

I am sure glad that I had David Diamond on my side. - A.P.

Dave proved to be not only very competent but also very aggressive on my behalf. - Rob P.
Not Guilty Verdict CA v J.R.

Dismissed CA v A.C.

Argued Successfully CA v C.V.

Motion to Suppress the Stop and Search GRANTED CA v C.M.

New Trial Ordered CA v. M.E.

Motion to Suppress Evidence, Case Dismissed CA v. M.G

Hung Jury One Count Carjacking, Gang Enhancement

Reduced to Seven Years Client Facing 3rd Strike (Life in Jail)

Reduced to Public Intoxication DUI

Reduced to Exhibition of Speed DUI