Los Angeles Manslaughter Attorney
The Serious Nature of Manslaughter Charges
The state of California ranks as one of the highest in the United States for the number of manslaughter cases. When a person and been killed and a felony murder rule does not apply and there was no evidence of malice, the person responsible for the death may face a charge of manslaughter. Manslaughter is the legal term for killing another human being, and the distinction between manslaughter and murder can be very fine.
If you have been charged with manslaughter in or around Los Angeles, it is important for you to defend your rights against an aggressive prosecutor. A Los Angeles criminal defense lawyer can tell your side of the story and help you fight for your freedom.
Types of Manslaughter Charges
The three types of manslaughter offenses are involuntary, voluntary and vehicular. Voluntary manslaughter is defined as the unlawful killing of a human being without malice upon a heat of passion or sudden quarrel. Sometimes, a killing that would be classified as murder will be reduced to a voluntary manslaughter charge if the defendant killed someone because he or she was provoked.
If a person is provoked and as a result, acted rashly and under the influence of emotion, and the same provocation would have caused a person of average disposition to act rashly in the same way, it is likely that a murder charge will be reduced. Examples of defenses that can be used to charge a person for murder instead of voluntary manslaughter include provocation, imperfect self-defense or diminished capacity.
Involuntary manslaughter is different from voluntary manslaughter by the absence of intent. Involuntary manslaughters charges can be divided into two categories as well: constructive manslaughter or criminally negligent manslaughter. The first type, constructive manslaughter, refers to an 'unlawful act' manslaughter, whereby the malicious intent in committing a crime is applied to the consequences of the crime.
When the act of a crime causes a death, the person committing the crime will be charged with involuntary manslaughter. Criminally negligent manslaughter refers to a situation where a person fails to perform a duty that he or she is required to do. This type of involuntary manslaughter most typically occurs in context with employed professionals.
The third type of manslaughter charge is vehicular manslaughter. The state of California treats this offense as a Class C felony, and this offense is punishable by up to 12 months in county jail or 10 years in prison. If you have been charged with manslaughter, regardless of the type, you need the expert legal help of an attorney at our firm.
Contact a Los Angeles manslaughter defense attorney today!
When you are facing severe penalties, it is in your best interest to contact the law firm of Law Offices of David D. Diamond. Our firm specializes in helping Californians avoid serious penalties for criminal offenses, and we are waiting to help you. When you contact us, your case will be given high-quality care and attention so that you can have your charges reduced or even dismissed.
For experienced and dedicated legal help in your time of need, contact a Los Angeles manslaughter defense lawyer at Law Offices of David D. Diamond.
Schedule a free consultation today!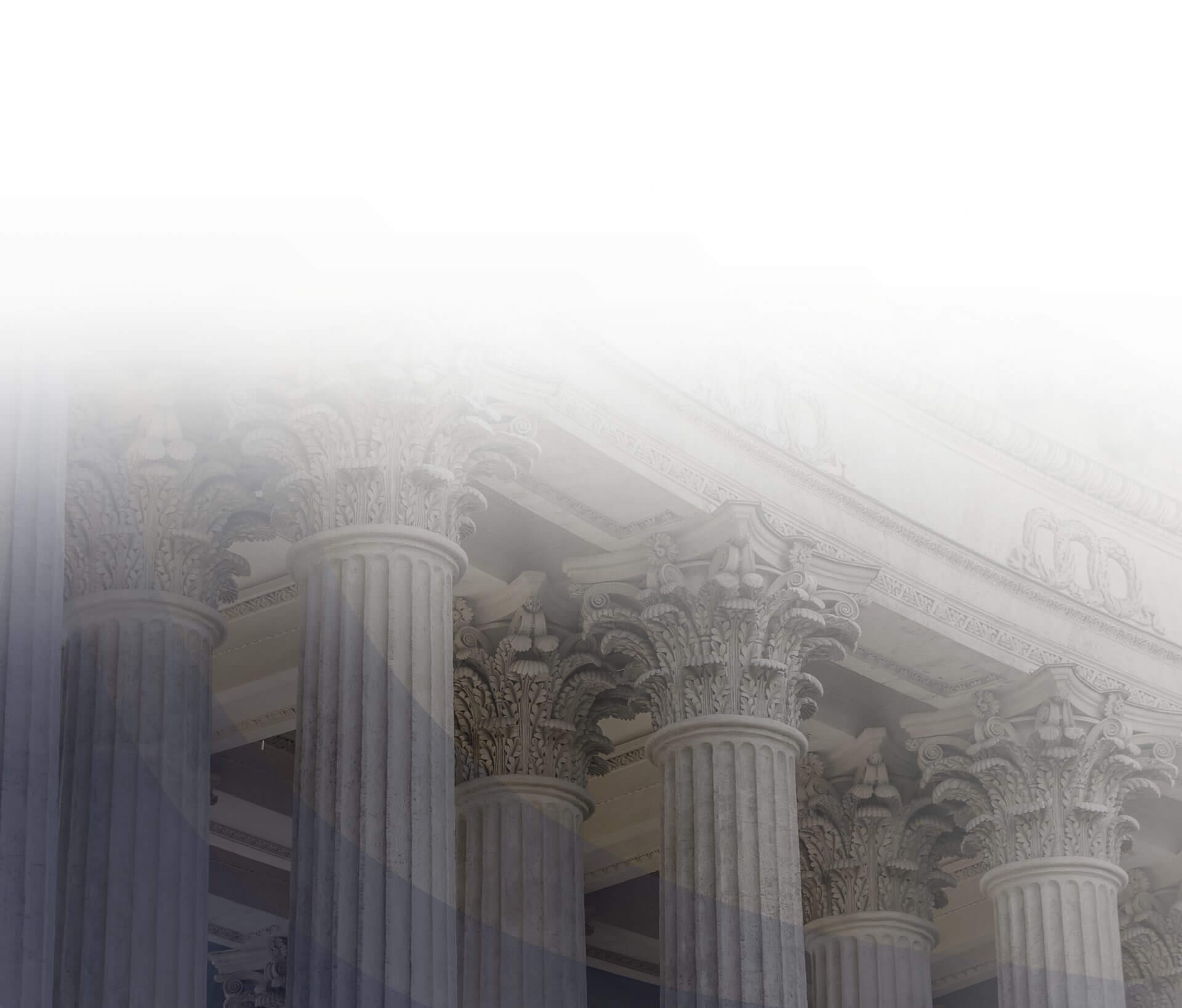 I've seen a lot of attorneys throughout my years, and I have to say you're one of the best I've seen. - Los Angeles Superior Court Judge, Compton Branch, Robbery-Gang Trial

Thank you so much for all of your help! - C.M.

I would like to thank you for your professionalism, dedication and favorable results in my case. - E. S.

I am sure glad that I had David Diamond on my side. - A.P.

Dave proved to be not only very competent but also very aggressive on my behalf. - Rob P.
Not Guilty Verdict CA v J.R.

Dismissed CA v A.C.

Argued Successfully CA v C.V.

Motion to Suppress the Stop and Search GRANTED CA v C.M.

New Trial Ordered CA v. M.E.

Motion to Suppress Evidence, Case Dismissed CA v. M.G

Hung Jury One Count Carjacking, Gang Enhancement

Reduced to Seven Years Client Facing 3rd Strike (Life in Jail)

Reduced to Public Intoxication DUI

Reduced to Exhibition of Speed DUI