Los Angeles Bankruptcy Fraud Lawyer
Fraud in the Bankruptcy Process
When the process of bankruptcy is done correctly, it works to the benefit of both the individual who files and the creditors who receive, at least in part, payment for debts that are owed. In one form of bankruptcy, many of a person's assets can be liquidated and the profits from this action are used to pay creditors.
In another type, an individual or company will work out a plan with creditors to pay off their debts over a specific period of time. Both types depend on an honest and complete statement as to a person's financial situation and full disclosure regarding all of their assets.
If assets are hidden, false or fraudulent statements or claims are made, documents are destroyed or there is any sort of unlawful bankruptcy procedure, it constitutes bankruptcy fraud. It is a felony crime and federal offense and these crimes add up to perjury as they are falsifying data that is provided to a court.
As bankruptcy is becoming more common, so is fraudulent activity surrounding it and this has caused the federal government to vigorously pursue and convict individuals that are suspected of bankruptcy fraud. According to the IRS, in 2011 there was an 82.6% incarceration rate for those who were prosecuted for this type of fraud and the average amount of time to be served was 32 months.
At Law Offices of David D. Diamond, a knowledgeable Los Angeles criminal defense attorney can assess the charges against you and all relevant documents and evidence in your case. From this, a defense strategy can be prepared towards producing the most favorable outcome possible against the charges.
How is bankruptcy fraud punished?
Bankruptcy fraud is a white collar crime that carries with it fines into the hundreds of thousands of dollars, years in confinement and orders to pay extremely high amounts of restitution. A review of such cases, in the past year alone, shows restitution payments of as high as $31 million and prison sentences of up to 20 years.
Mr. Diamond has been recognized by Super Lawyers five times, including in 2016, 2017, and 2018, and want to put our proven know-how to work for you.
Bankruptcy fraud can be heavily penalized and if you have been charged, contact a Los Angeles bankruptcy fraud lawyer from our firm today for help.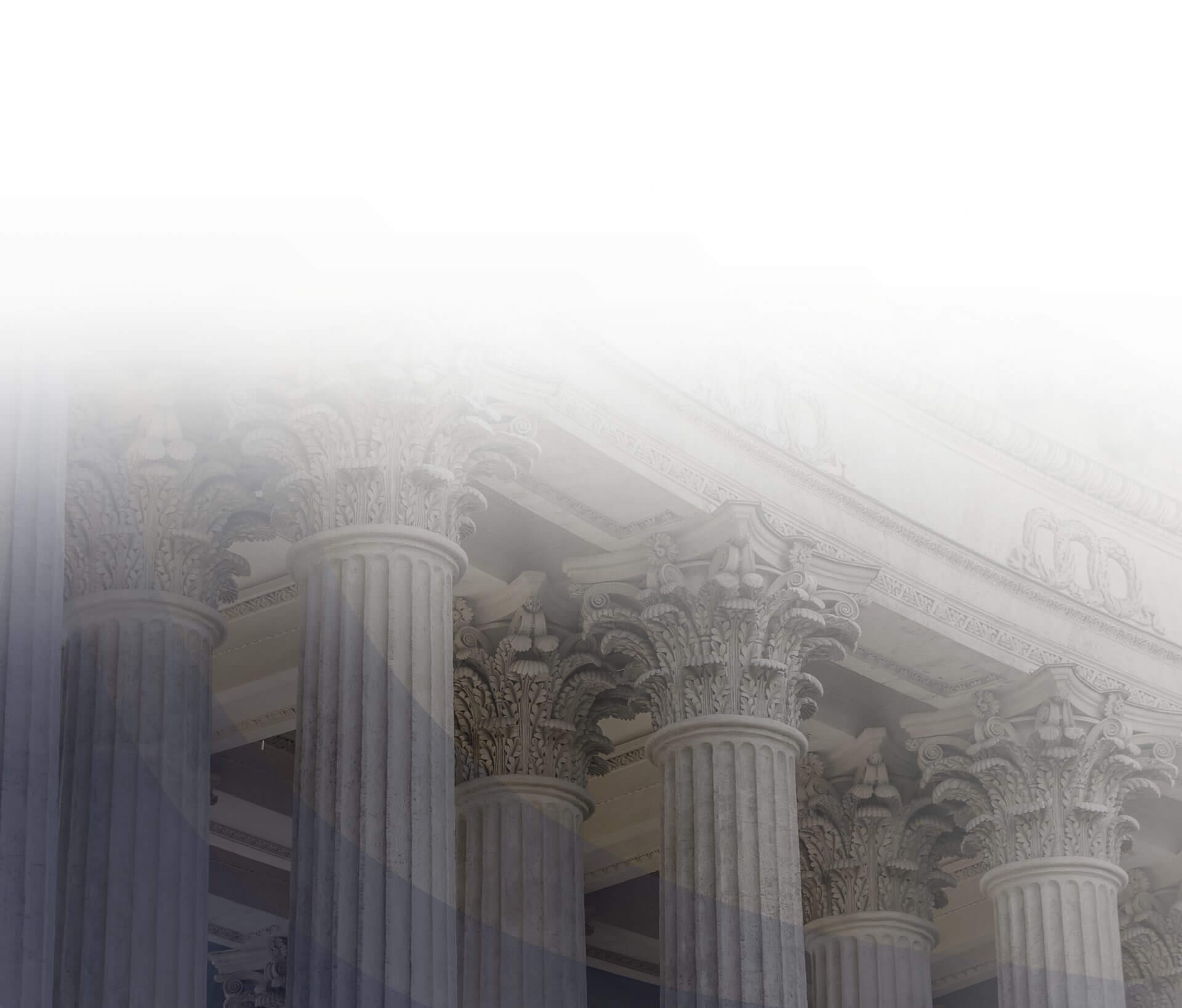 I've seen a lot of attorneys throughout my years, and I have to say you're one of the best I've seen. - Los Angeles Superior Court Judge, Compton Branch, Robbery-Gang Trial

Thank you so much for all of your help! - C.M.

I would like to thank you for your professionalism, dedication and favorable results in my case. - E. S.

I am sure glad that I had David Diamond on my side. - A.P.

Dave proved to be not only very competent but also very aggressive on my behalf. - Rob P.
Not Guilty Verdict CA v J.R.

Dismissed CA v A.C.

Argued Successfully CA v C.V.

Motion to Suppress the Stop and Search GRANTED CA v C.M.

New Trial Ordered CA v. M.E.

Motion to Suppress Evidence, Case Dismissed CA v. M.G

Hung Jury One Count Carjacking, Gang Enhancement

Reduced to Seven Years Client Facing 3rd Strike (Life in Jail)

Reduced to Public Intoxication DUI

Reduced to Exhibition of Speed DUI