False Statements as Crimes
Los Angeles White Collar Crime Lawyer
A false statement is any untrue statement that is either willfully or unknowingly presented as fact, and does not have to include an intention to mislead or misguide others. It therefore does not have to be a lie, as a lie is intentional deception in putting forth a statement one knows to be untrue. One can be unaware of the lack of truth in their statement and still be accused of making a false statement. The term can be applied to activities that can include white collar crimes, discussions with local police officers, and discussions with federal officers or other governmental representatives.
When the false statement is made to a U.S. government agency or representative it is considered a felony crime falling under Section 1001 of Title 18 of the United States Code, and the penalties for such are variable, but can be severe. If you have been accused of making false statements, these are serious charges and you are urged to immediately contact a Los Angeles criminal defense attorney to protect your constitutional rights and your future.
Proven Defense against False Statement Charges
Law Offices of David D. Diamond has a long successful track record of defending clients accused of making false statements. Admitted to practice in California and in federal court, we are seasoned trial attorneys that will rigorously and thoroughly defend our clients facing these charges. No matter how difficult the situation may seem, you are presumed innocent and you have rights and options. An attorney at the firm will tirelessly work to defend your rights and do whatever possible to help avoid the consequences of a false statement conviction.
Contact a Los Angeles white collar crime attorney at the firm if you have been charged with making a false statement and need trusted defense counsel.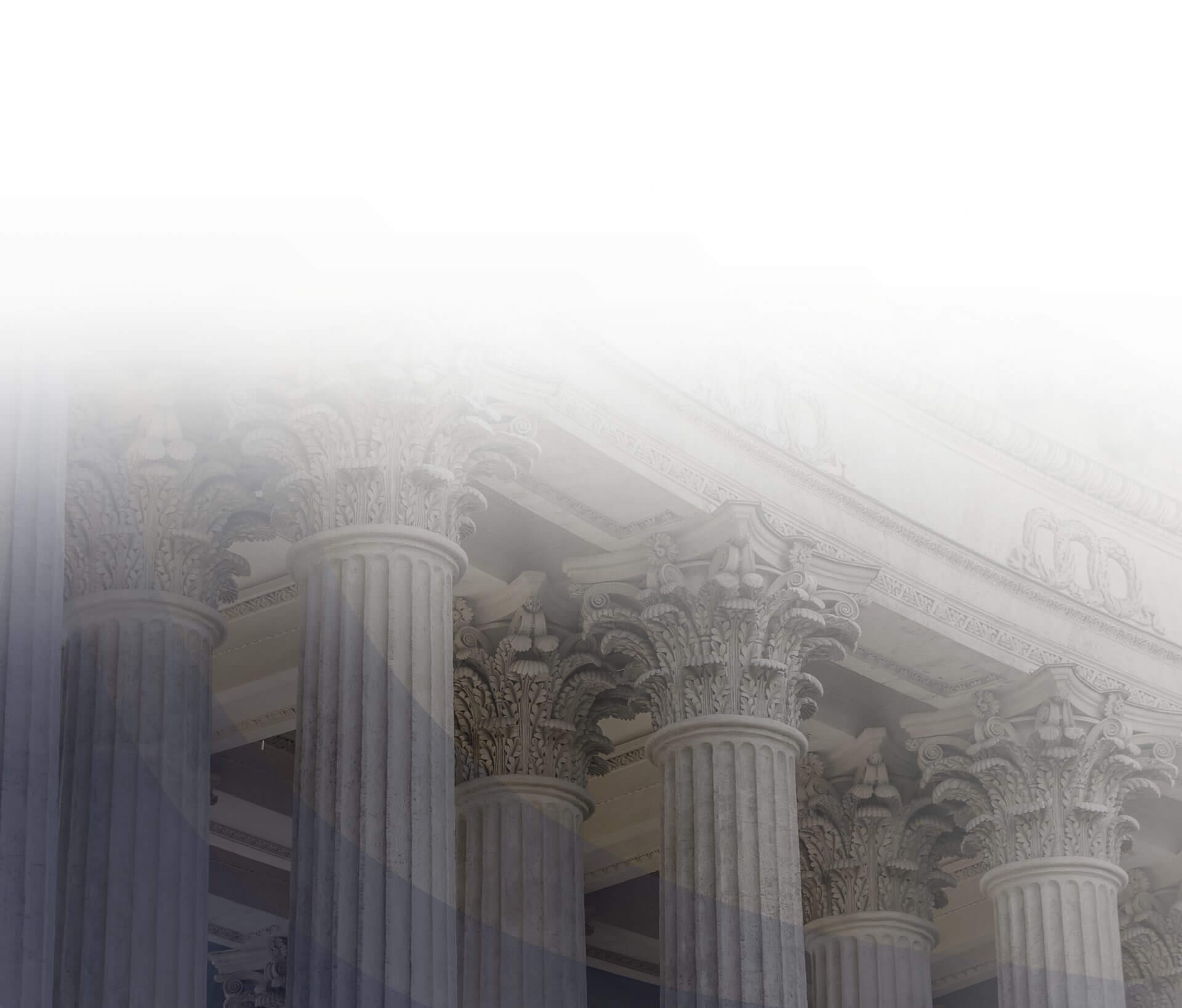 I've seen a lot of attorneys throughout my years, and I have to say you're one of the best I've seen. - Los Angeles Superior Court Judge, Compton Branch, Robbery-Gang Trial

Thank you so much for all of your help! - C.M.

I would like to thank you for your professionalism, dedication and favorable results in my case. - E. S.

I am sure glad that I had David Diamond on my side. - A.P.

Dave proved to be not only very competent but also very aggressive on my behalf. - Rob P.
Not Guilty Verdict CA v J.R.

Dismissed CA v A.C.

Argued Successfully CA v C.V.

Motion to Suppress the Stop and Search GRANTED CA v C.M.

New Trial Ordered CA v. M.E.

Motion to Suppress Evidence, Case Dismissed CA v. M.G

Hung Jury One Count Carjacking, Gang Enhancement

Reduced to Seven Years Client Facing 3rd Strike (Life in Jail)

Reduced to Public Intoxication DUI

Reduced to Exhibition of Speed DUI