Los Angeles Sexual Battery Defense Attorney
Defense for Sexual Assault Charges in Los Angeles, CA
The state of California defines sexual battery, also known as sexual assault, as the non-consensual touching of the intimate parts of another for sexual arousal, sexual gratification or sexual abuse. Because of this broad definition, charges can be unwarranted and a person may be wrongfully accused. For example, if a dentist in California accidentally touches a female patient's breasts while he reaches to grab his dental instruments, the patient could charge her dentist with misdemeanor sexual battery.
If you or someone you know has been accused of sexual battery or sexual assault, talk with a Los Angeles criminal defense lawyer at Law Offices of David D. Diamond. Call now at (888) 860-6570!
Top Reasons to Work with Law Offices of David D. Diamond:
We have handled more than 4,000 criminal cases
Mr. Diamond was named to Super Lawyers Rising Stars 2009 - 2012
Mr. Diamond was named in California Super Lawyers list in 2016, 2017, and 2018
Representation from a Certified Criminal Law Specialist
We offer all clients a free, no-obligation consultation
Information About Sexual Battery Charges
Sexual battery charges can be classified into two types of offenses: misdemeanor or felony. If you are convicted of a misdemeanor, you may be sentenced to six months in county jail, $2,000 in fines, and informal probation for up to five years. Sexual battery is considered to be a felony when the victim was unaware of the nature of the act because he/she was told that the touching was for professional purposes, unlawfully restrained, or institutionalized and either seriously disabled or medically incapacitated.
When a person is charged with sexual battery, he or she must understand the serious penalties involved with this crime. If convicted of a felony sexual battery offense, a person could spend two to four years in state prison, be fined up to $10,000, and be forced to register as a sex offender. When serious penalties such as these are involved, you need the help of a legal professional. Law Offices of David D. Diamond can help you further investigate your charges and uncover weaknesses in your accuser's story.
How a Los Angeles Criminal Defense Attorney Works for You!
At Law Offices of David D. Diamond, we invest time, energy and commitment into every one of our clients' cases. We will fight for your rights both in and out of court, and will never give up on your case. For exceptional legal representation, you can trust the criminal defense lawyers at Law Offices of David D. Diamond.
Contact our Los Angeles criminal defense attorney today for a compelling legal defense against your sex crime charges. We offer free initial consultations: (888) 860-6570.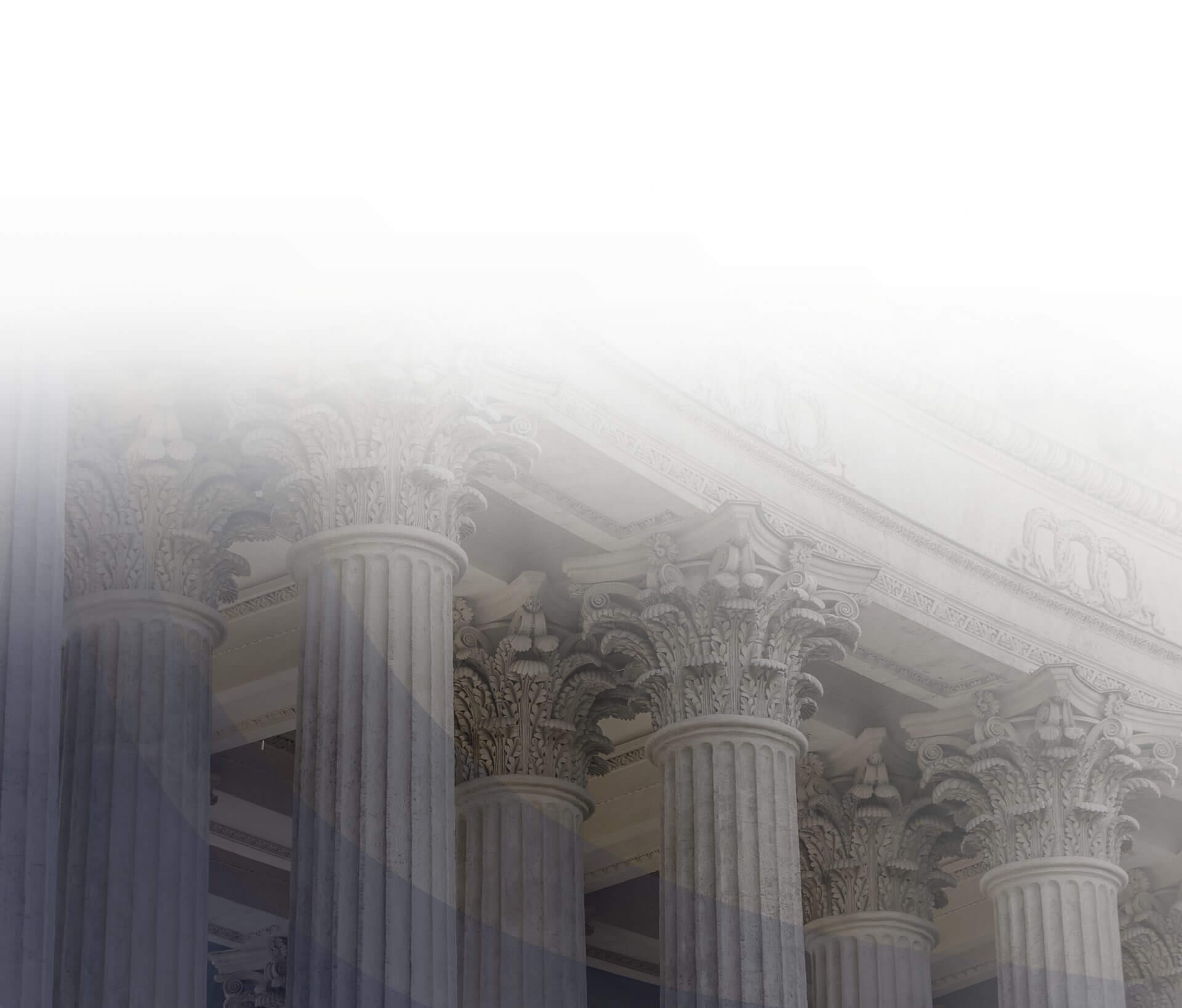 I've seen a lot of attorneys throughout my years, and I have to say you're one of the best I've seen. - Los Angeles Superior Court Judge, Compton Branch, Robbery-Gang Trial

Thank you so much for all of your help! - C.M.

I would like to thank you for your professionalism, dedication and favorable results in my case. - E. S.

I am sure glad that I had David Diamond on my side. - A.P.

Dave proved to be not only very competent but also very aggressive on my behalf. - Rob P.
Not Guilty Verdict CA v J.R.

Dismissed CA v A.C.

Argued Successfully CA v C.V.

Motion to Suppress the Stop and Search GRANTED CA v C.M.

New Trial Ordered CA v. M.E.

Motion to Suppress Evidence, Case Dismissed CA v. M.G

Hung Jury One Count Carjacking, Gang Enhancement

Reduced to Seven Years Client Facing 3rd Strike (Life in Jail)

Reduced to Public Intoxication DUI

Reduced to Exhibition of Speed DUI