Los Angeles Criminal Appeal Lawyer
Filing an Appeal
If you are the victim of a miscarriage of justice and have been wrongly convicted or unfairly sentenced, you have the opportunity to file an appeal. Most law firms are not involved in appeals, as the process is complex and time consuming, and it takes a specific knowledge of how to research and present an appeal to achieve success.
Our law firm is often called upon to assist in the appeals process and we can be contacted directly to discuss your specific case. Within 30 - 60 days from sentencing, you can file an appeal to a higher court. The appeals court can then review the lower court's proceedings and rulings in order to make a determination as to whether there were legal errors that affected the outcome of your case.
This is not a new trial and no new evidence or witnesses can be called. If you pled guilty or no contest in your case, there could still be an opportunity to appeal the sentence that was imposed upon you. The appeals process is complex and requires case law studies and full review of every aspect of your trial, and the process should be managed by our attorney.
We have a deep insight into how to be successful in the appeals process, and our lead attorney has exceptional skills in presenting an appeal. Our seasoned Los Angeles criminal defense attorney from Law Offices of David D. Diamond should evaluate your situation at once. The time frame is short, and action should be taken at once if the justice system failed you.
Types of Crimes That Can Be Appealed
An appeal can be filed on misdemeanor or felony convictions, as well as a conviction for a three strikes crime, or convictions in federal crimes. Types of offenses which can be appealed include drug crimes, a DUI, sex crimes, violent crimes or white collar crimes, among others. If the panel of judges that is responsible for reviewing your case agrees that there are significant errors in your case, your conviction could be reversed.
Our attorneys, unlike many others, do not shy away from criminal appeals cases. Although they are complex and time consuming, we pride ourselves on our skills in the appeals process, and urge you to contact us at once if you have been the victim of a miscarriage of justice. We offer you the opportunity of a free initial case evaluation to discuss your legal issue and how to move forward with an appeal.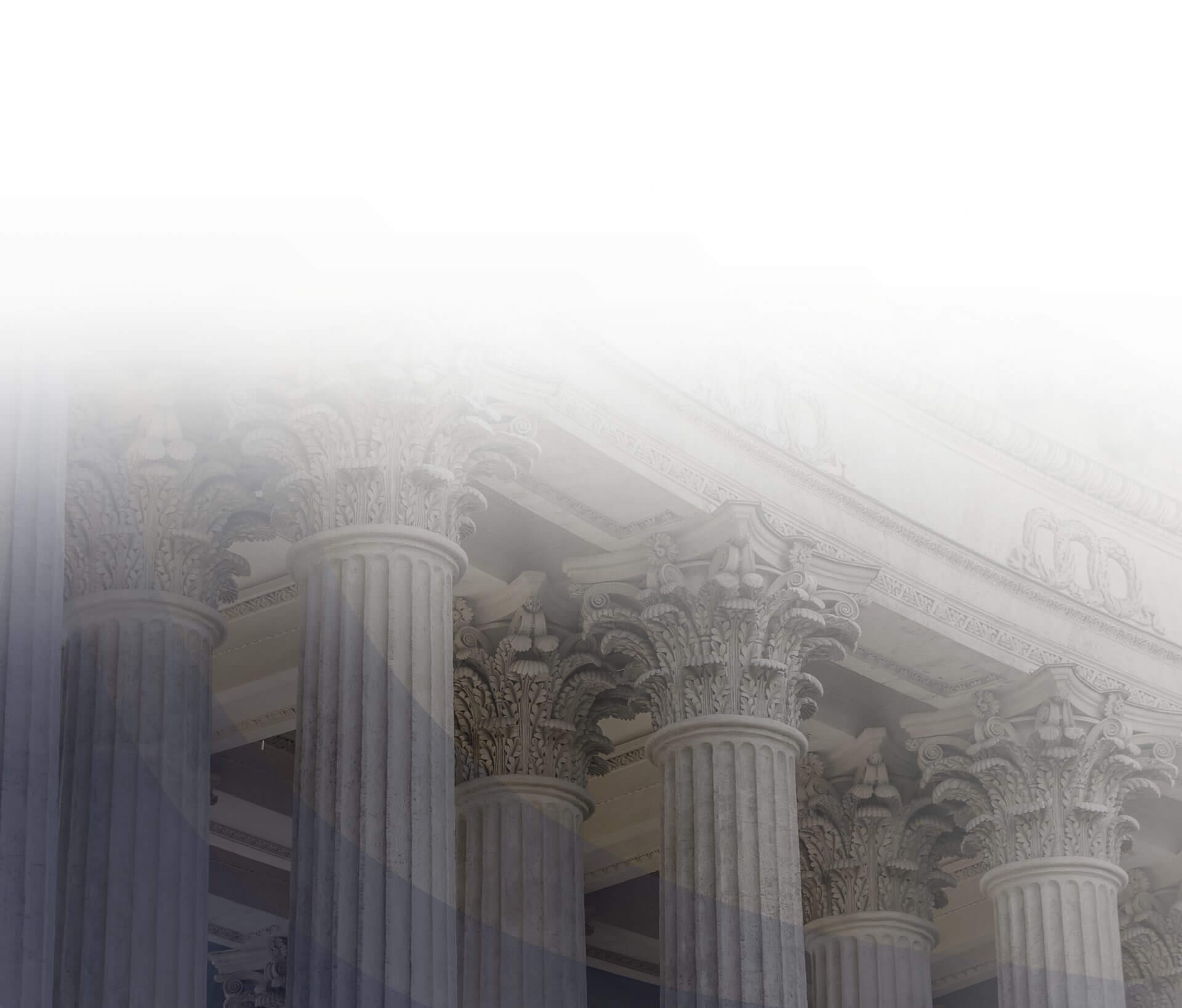 I've seen a lot of attorneys throughout my years, and I have to say you're one of the best I've seen. - Los Angeles Superior Court Judge, Compton Branch, Robbery-Gang Trial

Thank you so much for all of your help! - C.M.

I would like to thank you for your professionalism, dedication and favorable results in my case. - E. S.

I am sure glad that I had David Diamond on my side. - A.P.

Dave proved to be not only very competent but also very aggressive on my behalf. - Rob P.
Not Guilty Verdict CA v J.R.

Dismissed CA v A.C.

Argued Successfully CA v C.V.

Motion to Suppress the Stop and Search GRANTED CA v C.M.

New Trial Ordered CA v. M.E.

Motion to Suppress Evidence, Case Dismissed CA v. M.G

Hung Jury One Count Carjacking, Gang Enhancement

Reduced to Seven Years Client Facing 3rd Strike (Life in Jail)

Reduced to Public Intoxication DUI

Reduced to Exhibition of Speed DUI