Charges of Assault with a Deadly Weapon
Penalties for a Deadly Weapon Conviction
Assault with a deadly weapon is an attack upon another with a deadly weapon or instrument or by any means of force likely to produce great bodily injury. This could include any type of firearm, knife, bat, car, broken bottle or anything else that could produce significant harm to someone's body.
As opposed to a simple assault, assault with a deadly weapon has extremely harsh penalties including a fine of up to $10,000 and a term in the state prison for up to 12 years, depending on what type of weapon is used. Using a firearm normally warrants longer prison terms as well as using a weapon against a peace officer or firefighter. As it is considered a violent crime, conviction can count as a strike against you according to our state's "three strikes" law.
It is not uncommon for someone to accuse another of assault with a deadly weapon when in fact no weapon was used and no assault took place. Exaggeration and outright lies are frequently told to police when you may have been just protecting yourself from an attack. Sometimes, the person who accuses you of this crime is motivated by the desire to "get even" or place you in trouble with the authorities. Our proven Los Angeles criminal defense lawyers from Law Offices of David D. Diamond are very familiar with defending against such charges and encourage you to seek our help.
Los Angeles Violent Crime Attorney
The nature of this offense and its punishments creates the need for a very strong defense. You may have been engaged in self-defense or were defending another with the reasonable belief that they were in jeopardy of great bodily injury. There may have been lack of intent on your part to do any harm or you may have been incapable of carrying out any type of assault. One of our skilled attorneys is able to formulate a defense plan which can lay out the steps necessary for your case.
Take advantage of our free initial case evaluation so that you can discover how we can be of assistance to you.
If you have been arrested for assault with a deadly weapon and need a strong defense, contact a Los Angeles violent crime attorney from our firm.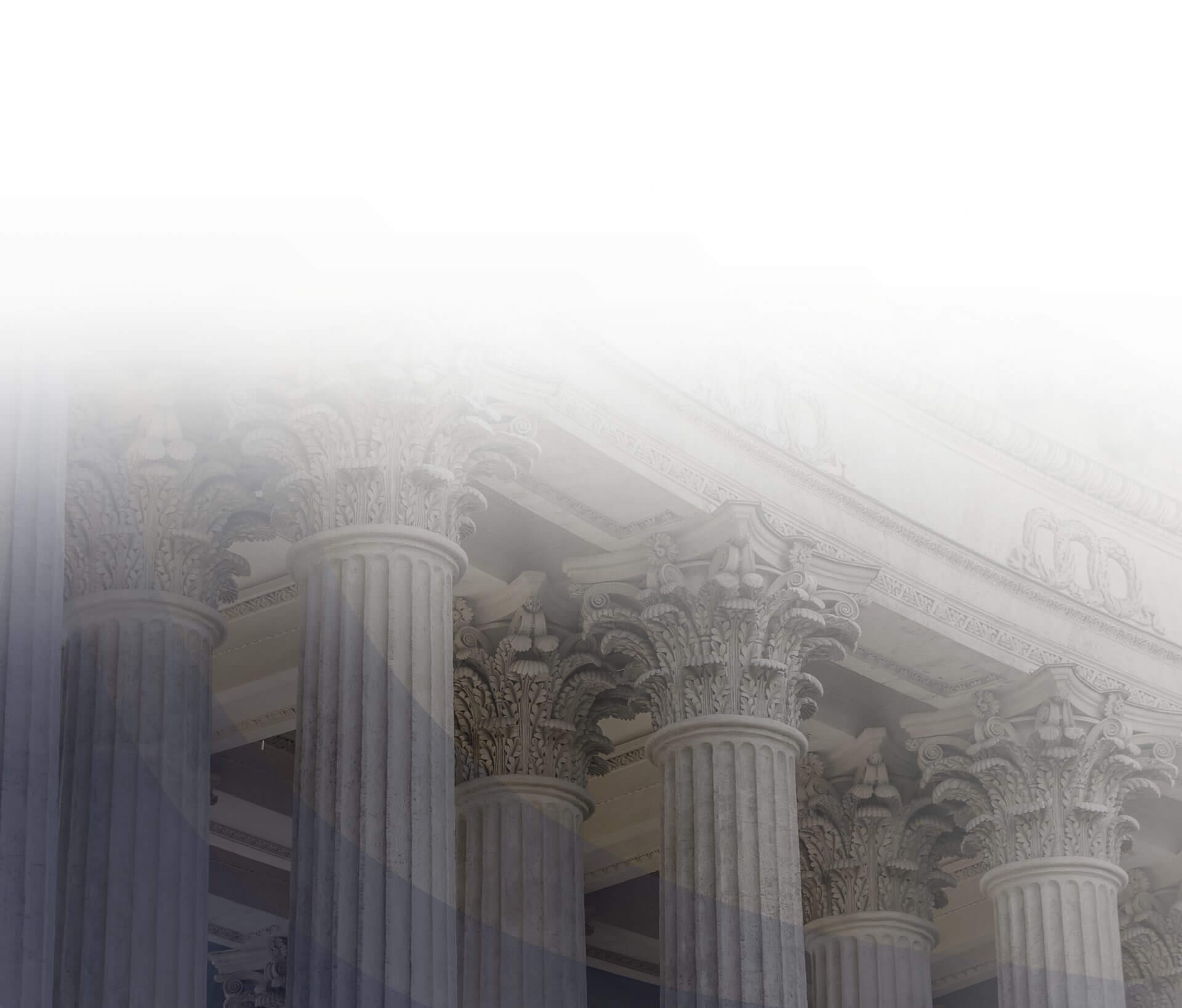 I've seen a lot of attorneys throughout my years, and I have to say you're one of the best I've seen. - Los Angeles Superior Court Judge, Compton Branch, Robbery-Gang Trial

Thank you so much for all of your help! - C.M.

I would like to thank you for your professionalism, dedication and favorable results in my case. - E. S.

I am sure glad that I had David Diamond on my side. - A.P.

Dave proved to be not only very competent but also very aggressive on my behalf. - Rob P.
Not Guilty Verdict CA v J.R.

Dismissed CA v A.C.

Argued Successfully CA v C.V.

Motion to Suppress the Stop and Search GRANTED CA v C.M.

New Trial Ordered CA v. M.E.

Motion to Suppress Evidence, Case Dismissed CA v. M.G

Hung Jury One Count Carjacking, Gang Enhancement

Reduced to Seven Years Client Facing 3rd Strike (Life in Jail)

Reduced to Public Intoxication DUI

Reduced to Exhibition of Speed DUI