Facing Your Third DUI in Los Angeles?
Los Angeles DUI Defense Attorney
Arrested for DUI in Los Angeles, California? Do you already have two previous DUI convictions on your record? David D. Diamond can help! By providing you with superior defense for your current charges, and by challenging the validity of your previous convictions, we may be able to help you avoid the increased penalties a third DUI conviction carries.
If convicted of a third DUI offense within 10 years of your previous convictions, you will face the following penalties:
License suspension of up to 3 years;
Probation for 1 to 5 years;
Fines of up to $1000; and
4 month to 1 year county jail sentence.
Criminal Lawyer Defending Third DUI Charges
In order to avoid a jail sentence of up to a year and to avoid losing your license for three years, consult with our leading DUI defense lawyer as soon as possible. We offer a free case evaluation where we can review the facts of your case and see how we can help you. By working with a lawyer who will aggressively protect your rights and defend your case, you have the chance to avoid a conviction.
When a person faces charges of this nature, it is vitally important to retain legal representation for several reasons. First, as the most obvious reason, these charges have serious criminal consequences on a person. What many people fail to recognize, however, is that these charges will have a lifelong effect on a convicted criminal. Not only will this person now be unable to drive from Point A to Point B, but they may also be denied employment, housing, schooling, and more. Whether you are facing your first, second, third, or fourth DUI charge, it is very important for your future that you speak with a member of our firm about your subsequent DUI charges.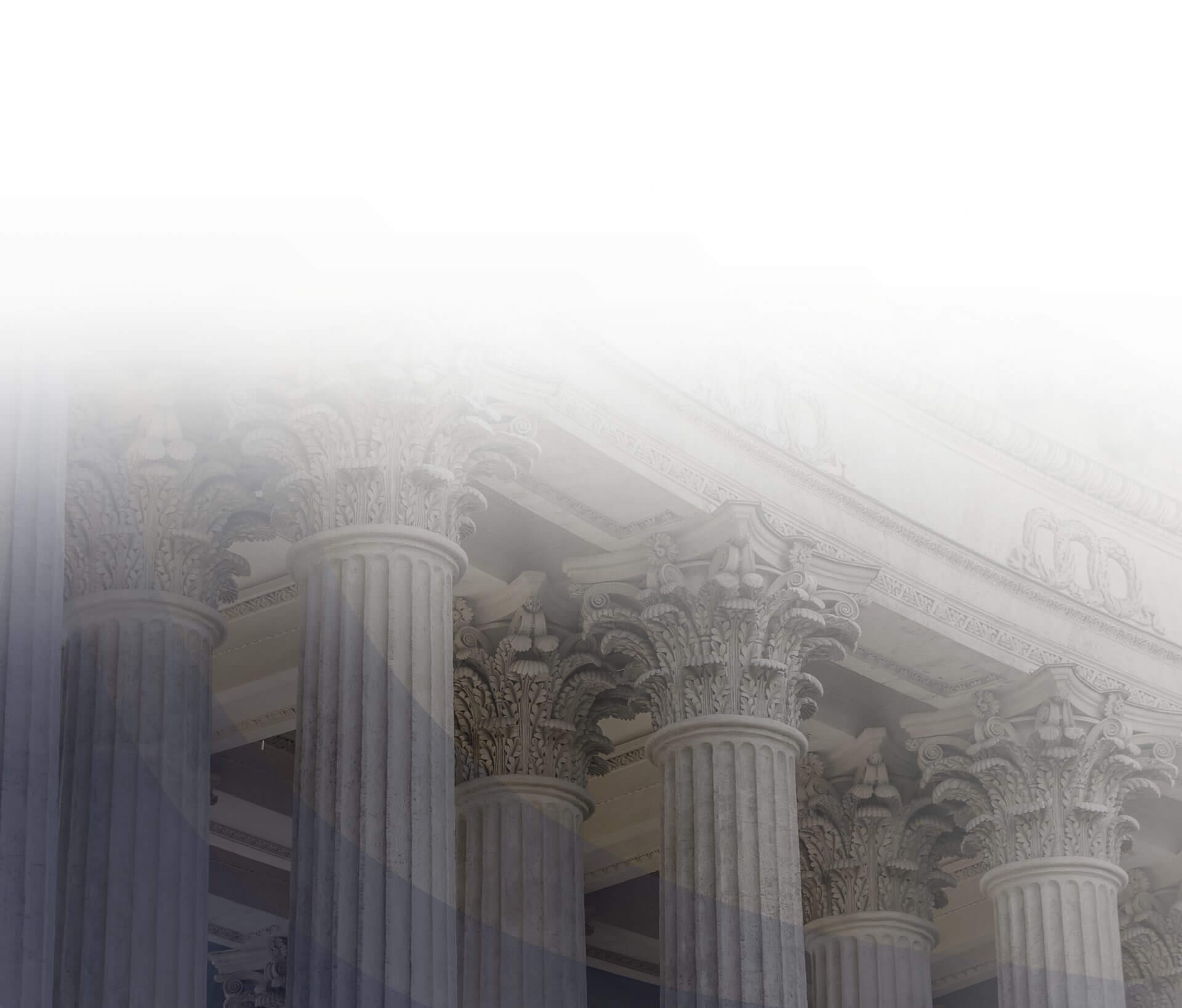 I've seen a lot of attorneys throughout my years, and I have to say you're one of the best I've seen. - Los Angeles Superior Court Judge, Compton Branch, Robbery-Gang Trial

Thank you so much for all of your help! - C.M.

I would like to thank you for your professionalism, dedication and favorable results in my case. - E. S.

I am sure glad that I had David Diamond on my side. - A.P.

Dave proved to be not only very competent but also very aggressive on my behalf. - Rob P.
Not Guilty Verdict CA v J.R.

Dismissed CA v A.C.

Argued Successfully CA v C.V.

Motion to Suppress the Stop and Search GRANTED CA v C.M.

New Trial Ordered CA v. M.E.

Motion to Suppress Evidence, Case Dismissed CA v. M.G

Hung Jury One Count Carjacking, Gang Enhancement

Reduced to Seven Years Client Facing 3rd Strike (Life in Jail)

Reduced to Public Intoxication DUI

Reduced to Exhibition of Speed DUI