DUI with Injury Charges in Los Angeles
Accused of Causing a DUI Accident Resulting in Injury?
When a drunk driver causes an accident which results in bodily injury to another person, this is referred to as a DUI with injury or a DUI causing injury. This is a felony offense in our state and may result in the driver's imprisonment for up to 6 years, depending upon the severity of the injuries suffered by the victims of the crash.
In any DUI with injury case, the prosecution must prove that you, the driver, were in fact under the influence of alcohol or drugs at the time of the crash and that this impairment caused the accident. Los Angeles DUI attorney David D. Diamond understands how to use this to your advantage. By recreating the accident and interviewing witnesses, our law firm may be able to prove that you did not cause the accident or that you were not at fault.
Penalties for DUI with Injury Charges
If you are convicted of DUI with injury, you will face the following penalties and enhancements:
Felony charges
Up to 3 years in state prison
Additional 1 year of imprisonment for each additional person injured
Additional 3 years of imprisonment if someone is gravely or permanently injured
A possible "strike" on your criminal record (for a DUI with great bodily injury)
DUI with injury is a serious offense in California. If convicted, you could spend the next several years of your life in prison. However, by working with a skilled DUI defense lawyer, you have a chance of avoiding a conviction.
Our Los Angeles DUI attorney has the experience and knowledge needed to be effective in defending DUI with injury cases. He will use his expertise to your benefit and will fight to protect your rights and help you get the best outcome possible for your DUI with injury case.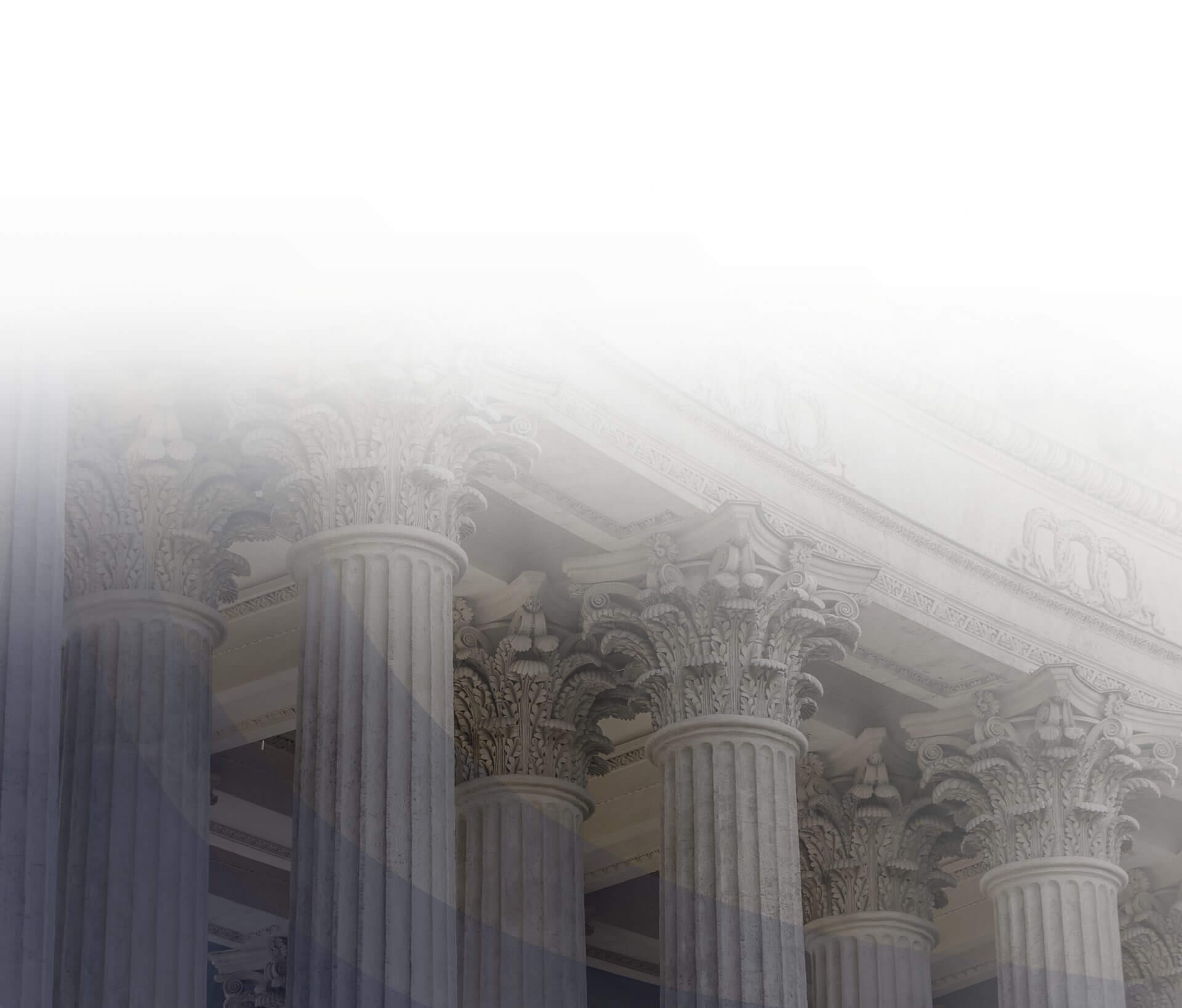 I've seen a lot of attorneys throughout my years, and I have to say you're one of the best I've seen. - Los Angeles Superior Court Judge, Compton Branch, Robbery-Gang Trial

Thank you so much for all of your help! - C.M.

I would like to thank you for your professionalism, dedication and favorable results in my case. - E. S.

I am sure glad that I had David Diamond on my side. - A.P.

Dave proved to be not only very competent but also very aggressive on my behalf. - Rob P.
DUI Dropped, Reduced to Exhibition of Speed .09 BAC

Reduced to Reckless Driving .12 BAC

DUI Dropped, Reduced to Exhibition of Speed .13 DUI

Set Aside, No Action Taken .14 BAC

DUI dropped, Reduced to Exhibition of Speed .14 BAC

DUI Dropped, Reduced to Exhibition of Speed .14 BAC

DUI Charges Dropped .14 BAC

Reduced to Exhibition of Speed, No Jail Time .14 BAC, Street Racing, Speeding (over 100 MPH), DUI

Reduced to Reckless Driving .16 BAC

Charges Reduced, No Jail Time .18 BAC/Third Time DUI